In the New Testament, there are very few records of Mary's early life. The work of the second century AD Jacobs is the first book to record Maria's early life. The Jacob Gospel records that Mary was born in Ephraim, and her parents were Joanne. They gave birth to Mary.
John Gospel 19:25 records that Mary has a sister of the same name. She may be the aunt of May, the wife of Joseph Kropa. This view stems from the historian Hegesippus of the second century AD. View.
Our Blessed Outdoor Mother Mary Statue is pure hand carved by our experienced and professional marble sculptors who are engaged in marble carvings all the year round. We specialize in sculptures of marble religious people for many years and are able to grasp the quality and details of our products. We have produced a series of Dali for a number of churches, schools, or private individuals, either religious figures or church products.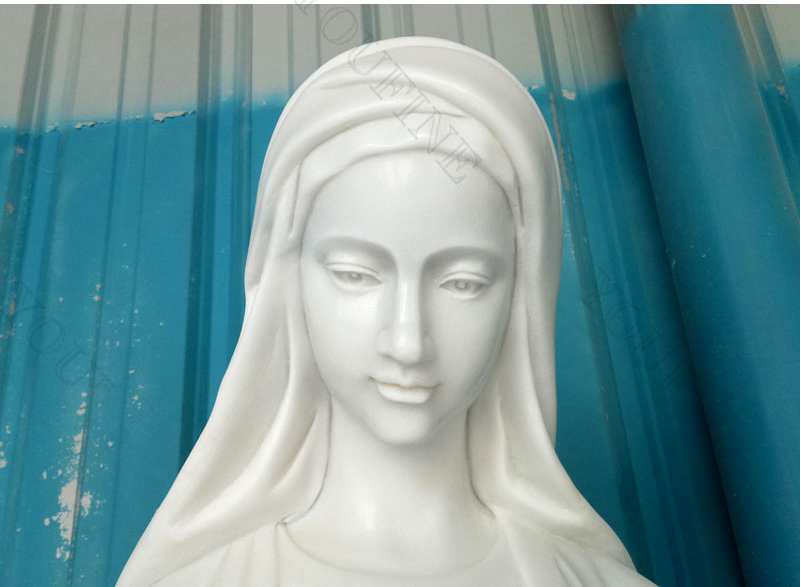 Religious statue for the garden is a lovely addition to any Catholic home. Religious outdoor statues are not only beautiful, but also serve as a great encouragement to live a life full of faith and love. Choose from our selection of Catholic outdoor statues such as this Blessed Outdoor Mother Mary Statue, or Jesus garden statues. There are also outdoor religious statues and figurines of popular Catholic garden patron saints, such as St. Francis of Assisi.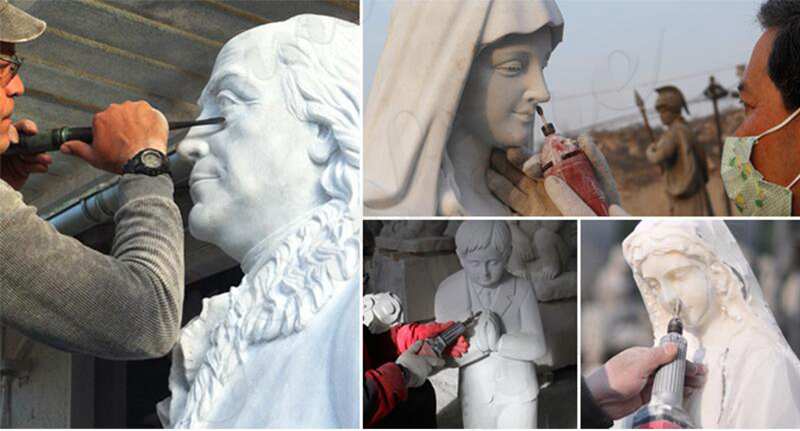 You Fine Art Sculpture grows passion in Quyang, a land of deep sculpture culture. Since the establishment of our company, we have been striving to build a national brand of national sculpture with strong vitality and marching towards the international modern enterprise group. We always insist on putting our customers in the first position, grasping the concept of quality and detail of products, using facts and witnessing our works.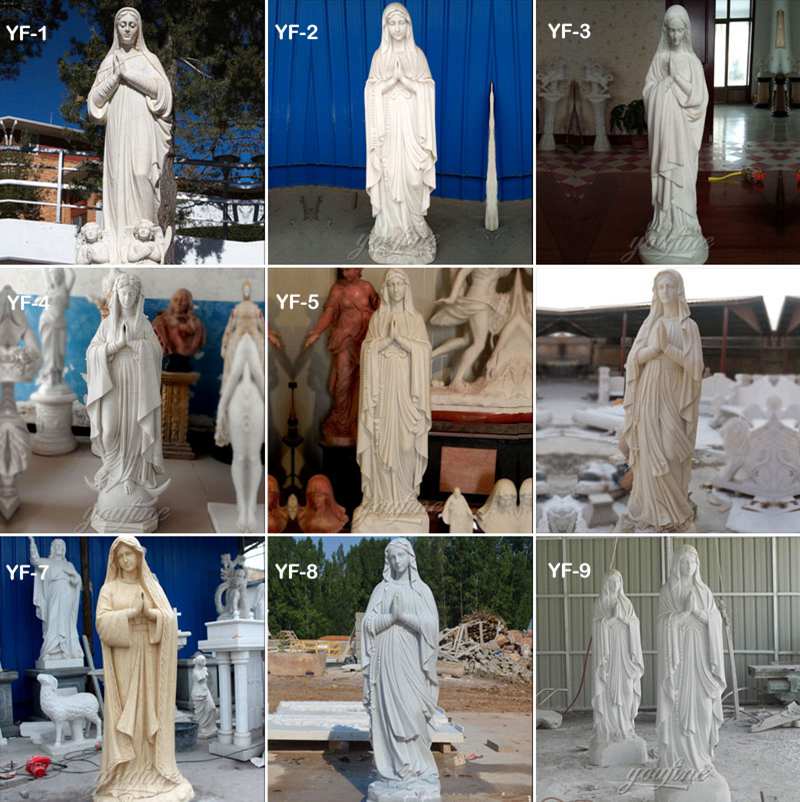 It you want to get this beautiful Blessed Outdoor Mother Mary Statue, plaese contact You Fine Art Sculpture as soon as possible, we would give you the best prodect and service for you.