This Natural Jesus Christ Shepherd Statue shows the image of the Jesus Shepherd. From this sculpture, Jesus holds a scepter in his right hand and a sheep in his left hand. Putting this Jesus marble statue to your home decoration, or church is all very suitable.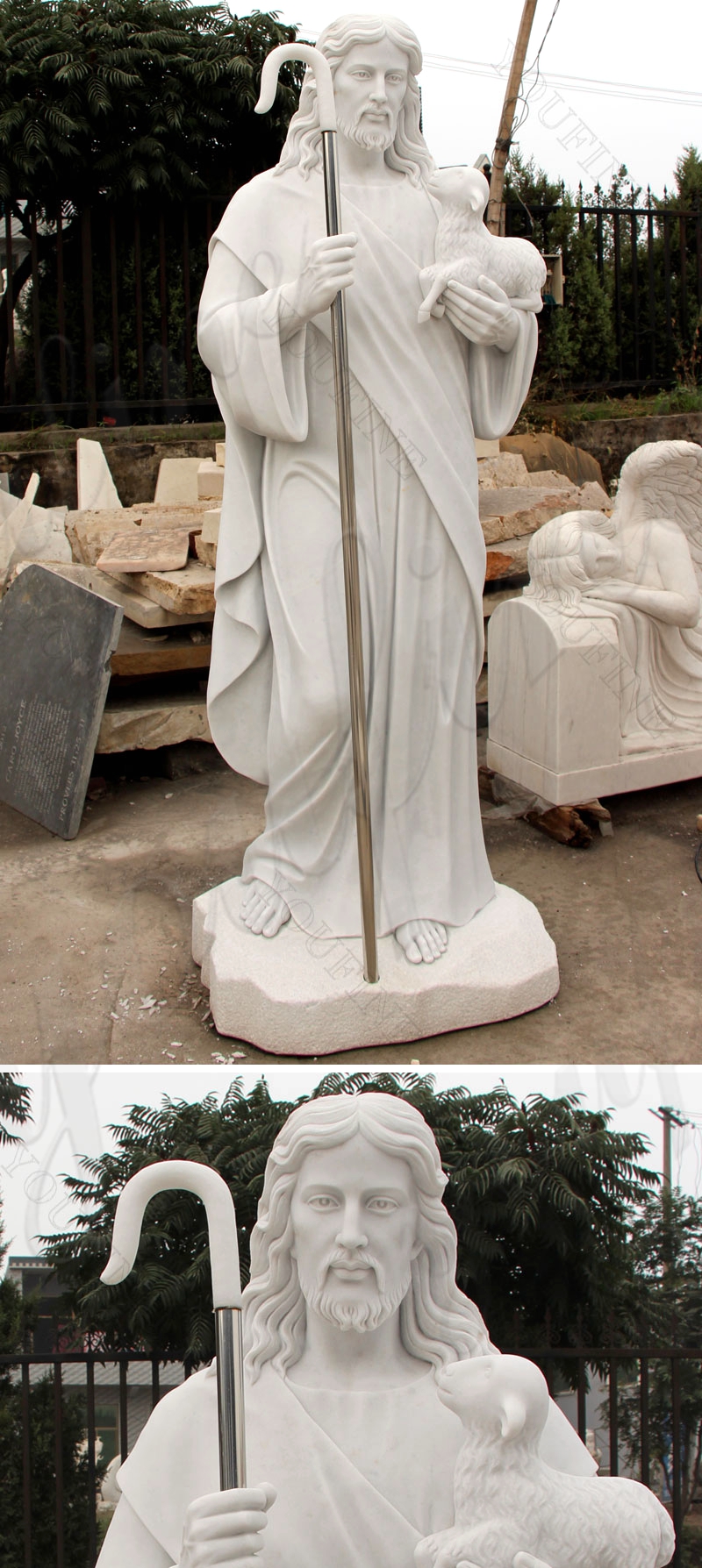 In You Fine Art Sculpture, we could ensure that all of our marble statues such as Natural Jesus Christ Shepherd Statue are pure hand carved by our experienced marble sculptors, who are concentrated on making various religious church sculptures for many years. And before making the marble sculpture, our sculptors would make the 1:1 clay mold for reference. As for the materials, we until choose the natural marble stone to cast the sculpture.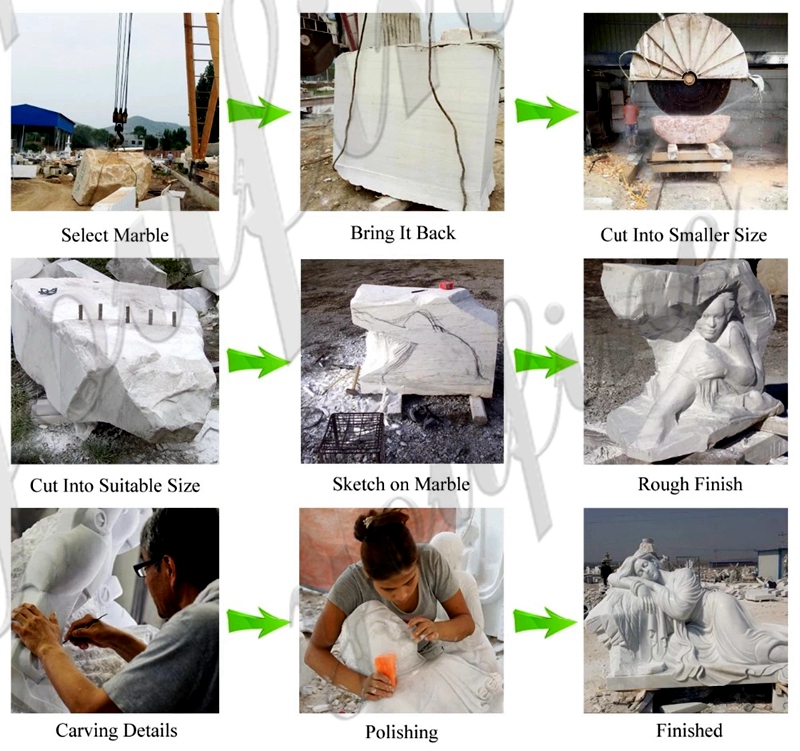 The Advantage of Natural Jesus Christ Shepherd Statue:
1. Our factory is dedicated to doing special things, and our marble sculptors are carving religious statues all the year round, which could perfectly show the essence of the characters.
2. For special or real-life marble sculptures, we would make a clay model firstly, then we would find customers to modify and confirm the model several times until the customer is satisfied, and finally craving.
3. All of our White Marble Statue of Jesus Christ has a 30 year quality guarantee, which means that if you find an unusual problem with your purchased sculpture, you can quickly approach you Fine for the necessary solution.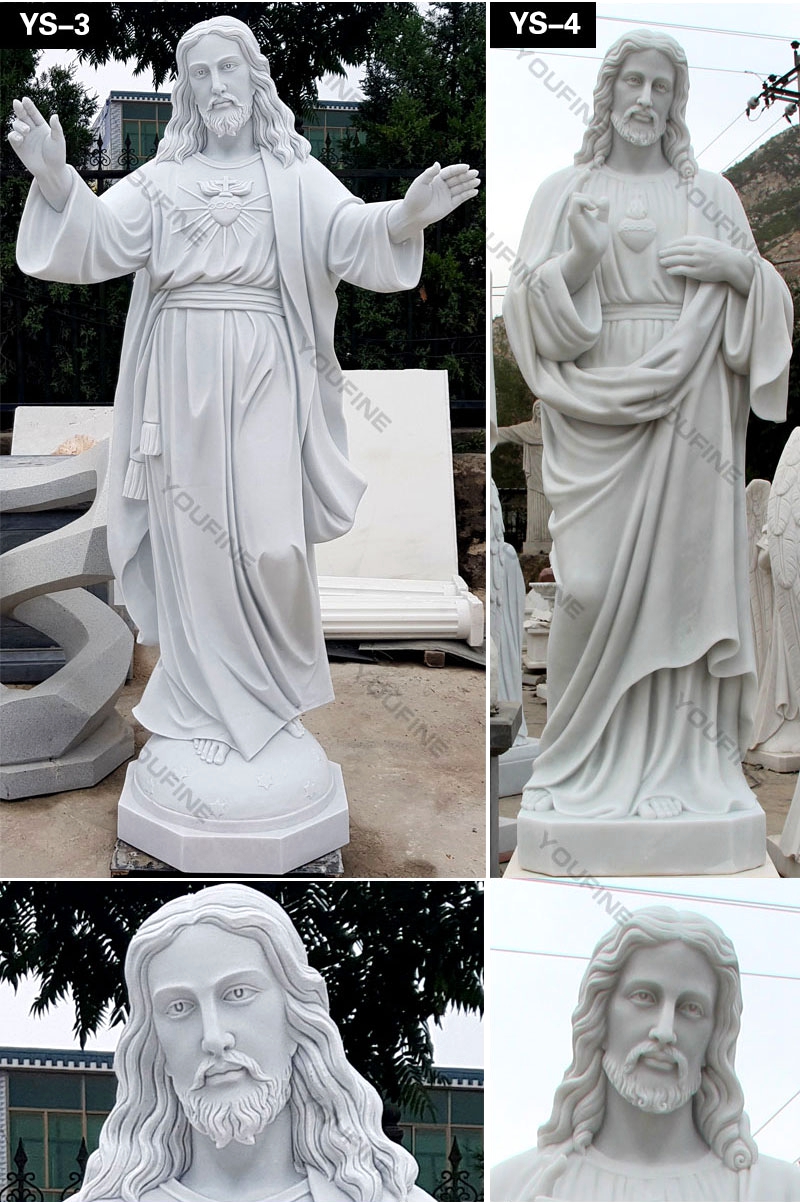 What is the price of this Natural Jesus Christ Shepherd Statue?
We would calculate the Jesus Marble Statue's price according to the size of the sculpture you need, the type of marble materials you choose, and the transportation method. We have the professional QC team to provide you with the most reasonable price.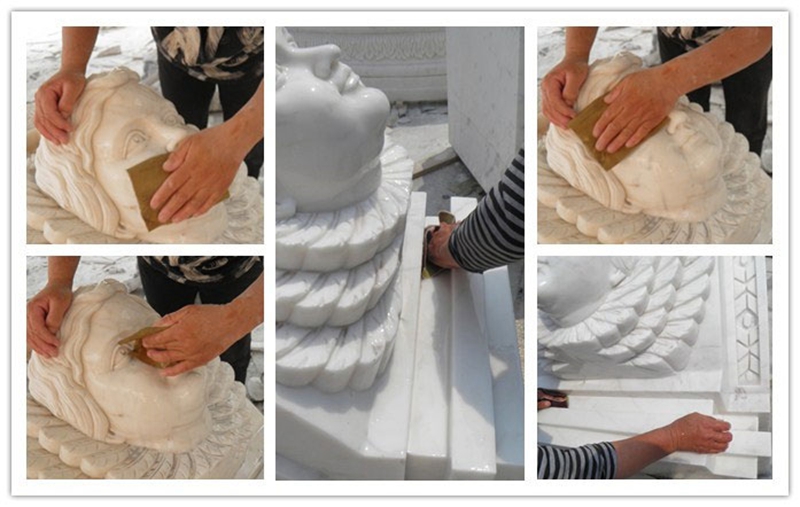 For further information about our Natural Jesus Christ Shepherd Statue, please contact us quickly!