Jesus Good Shepherd Statue Details:
The image of Jesus the Good Shepherd is very familiar to everyone, which shows that Jesus has always been very friendly with animals. Of course, in our bronze Jesus Good Shepherd, Jesus does not hold a lamb. On Jesus' shoulder, there is a dog. Jesus looked at the docile dog, holding a bamboo pole in his left hand as support. This bronze statue also shows us a picture of Jesus being close to all animals.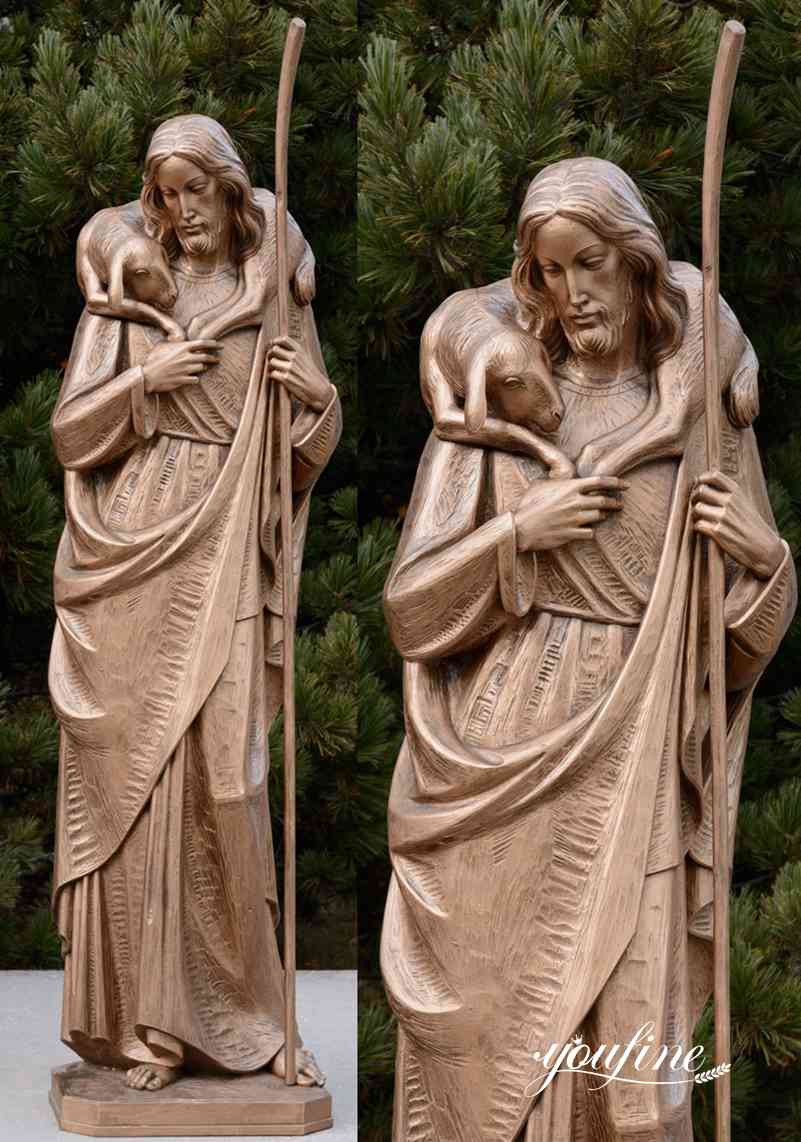 Why Choose YouFine?
1. YouFine has focused on Catholic statue production for more than 39 years. So both our sales staff and artists are very familiar with Catholic culture and statues. We are able to accurately understand customer needs.
2. YouFine has professional clay model artists. They are engaged in clay sculpture all year round. Our artist could sculpt the details of the clay mold very realistically. In addition, after the clay model is completed, our clay model artist would make multiple modifications to ensure the authenticity of the clay model sculpture.
3. As well, YouFine is also proficient in the lost wax method technique. The 33 processes of the bronze casting process are all completed by our professional artists. Of course, we would also use high-quality bronze materials to cast this Jesus the Good Shepherd statue, and the bronze content would reach more than 88% to ensure the quality of the statues.
4. Most importantly, we also have a professional QC team to regularly inspect the production progress and quality of the statue. Ensure that the statue would not have quality problems in every link.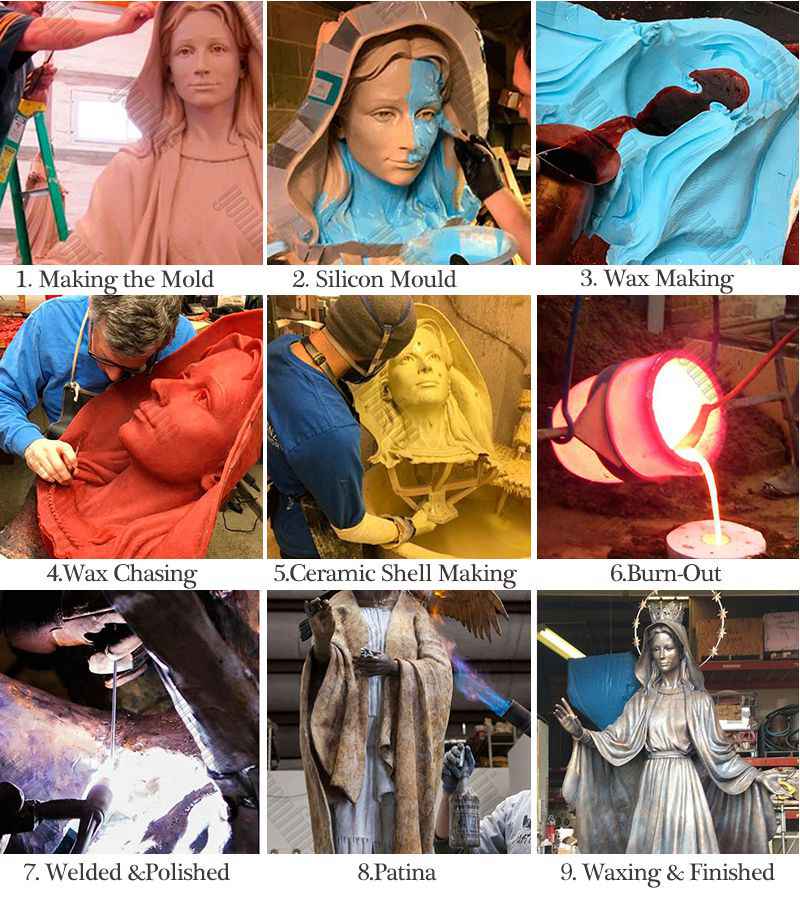 How To Get This Statue?
In fact, it's very simple, you only need to contact us by phone or email on our website, or leave a message directly on our website and tell us your needs. Our professional sales staff would reply to you promptly. Including the specific size, material, price, and other information of the bronze Jesus Good Shepherd.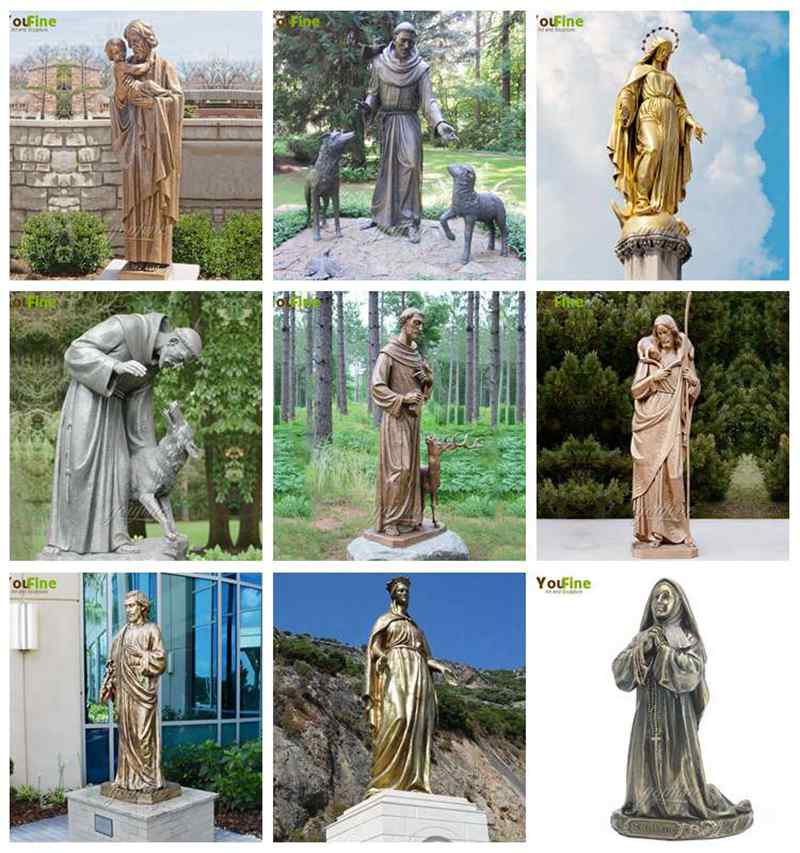 So if you like this bronze Jesus Good Shepherd statue, please do not hesitate to contact us right now for detailed information. Our price must be very favorable.