This design of our Hand Carved Modern Marble Altar Sculpture is made of grade natural stone materials, in order to make this altar perfect, we have talented marble sculptors. We need to go through various processes such as material selection, design, engraving, polishing and polishing. In this series of processes, the most worthwhile is the technical process of engraving. The masters has many years of experience in carving and are highly skilled.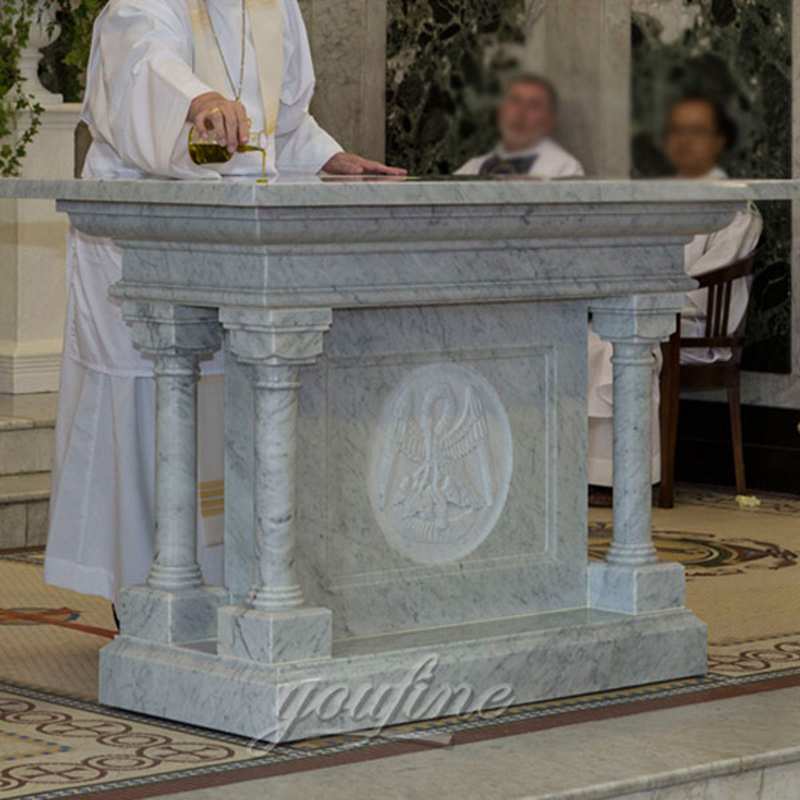 As a sculptor exporter and manufacturer with more than 30 years of experience, You Fine Art Sculpture has a complete service system. Our work team has a professional division of labor, experienced sculptors would crave the beautiful sculptures for you, QC team would provide you with reasonable budget and price plan, and sales team would communicate with you in time to provide the suitable Hand Carved Modern Marble Altar Sculpture product with you to meet your needs and solve after-sales problems.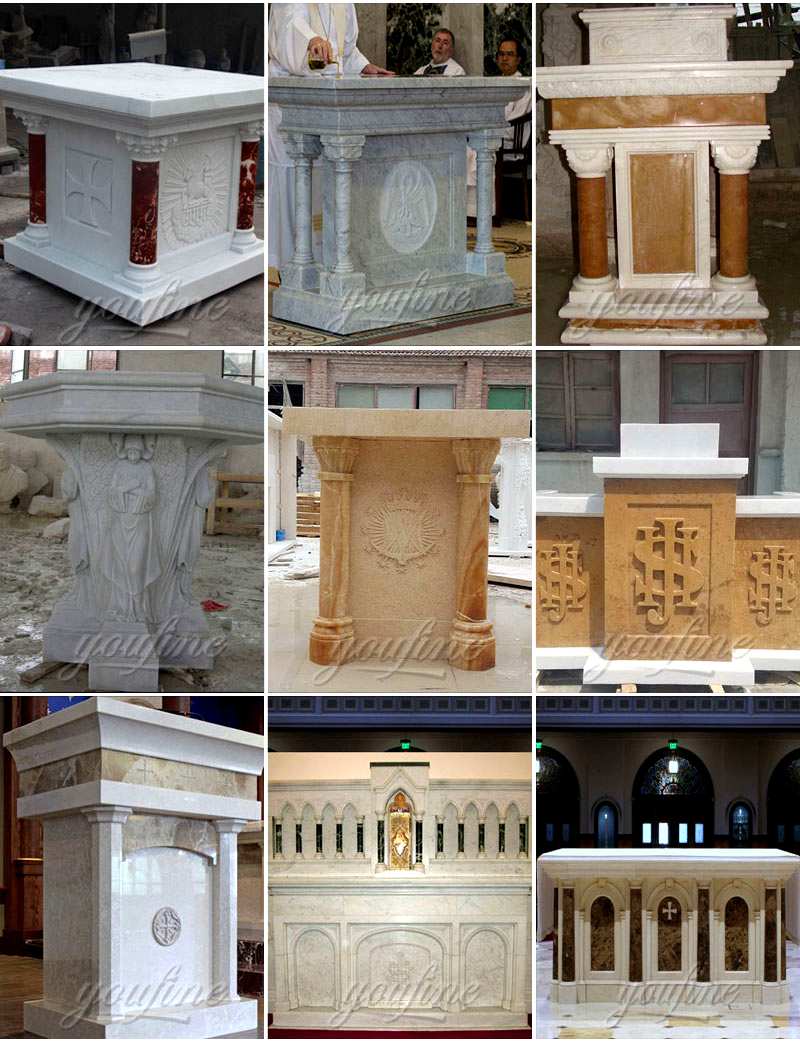 There are mainly five kinds of church sculpture in You Fine Art Sculpture. Popular religious figure statues, which including Virgin Mary Statues, Jesus Statues, Our Lady of Fatima, Our Lady of Lourdes, Our Lady of Grace, Our Lady of Carmel, Holy Family statues, Saint Joseph, Saint Anthony, Saint Michael, etc. Marble Altar Statues, Marble Pulpit Statues, church font statues and relief sculptures.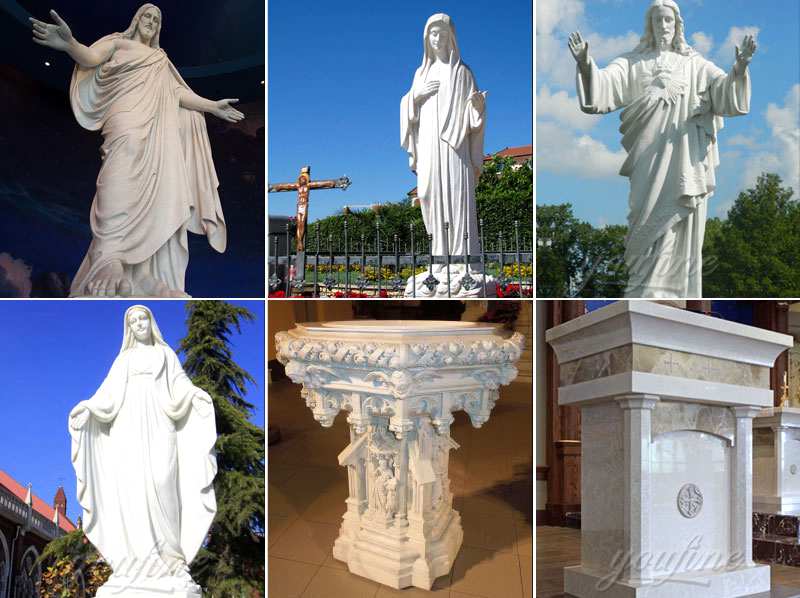 We not only do perfection in carving works, we also pay great attention to product packaging and delivery. We would carefully package each Hand Carved Modern Marble Altar Sculpture, using a standard thickness of wooden box outdoor and plastic or foam inner. Because we are very clear, if we neglect the packaging and transportation of the goods, then the product would be damaged during transportation, this would bring unnecessary losses for both of us.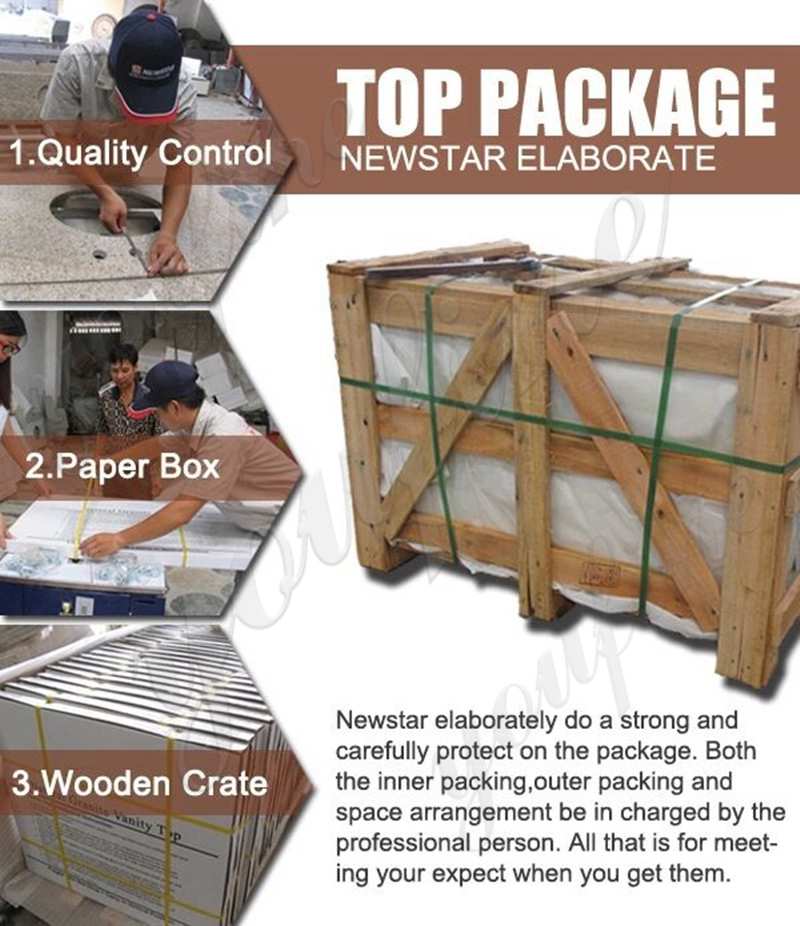 If you want to get the Hand Carved Modern Marble Altar Sculpture, contact us quickly! Please believe that we are one of the best sculpture suppliers for you to choose from.