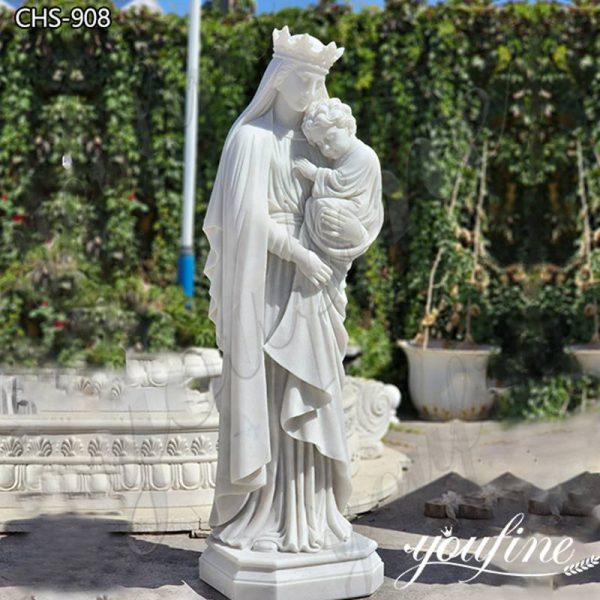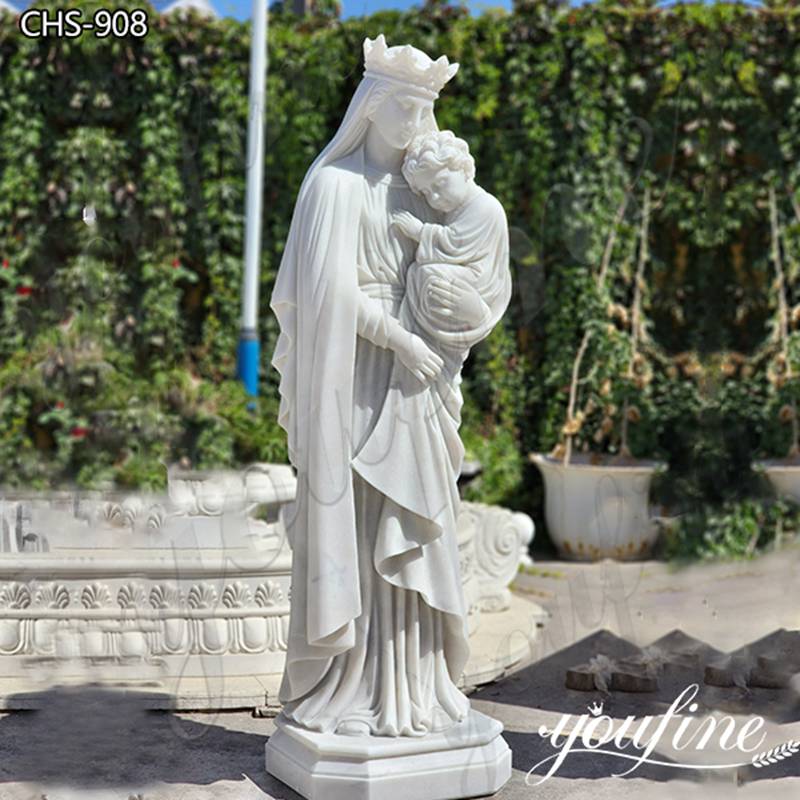 Hand Carved Marble Our Lady of Perpetual Help Garden Statue CHS-908
A perfect work of art, our lady of perpetual help garden statue is suitable for churches or believers' own homes, and every detail is so exquisite.
Item No: CHS-908
Size: Customized Size
Material: Natural Marble
About Us: 39 Years Factory
Insurance: Cover all the risk
Package: Strong Wooden Case
Advantage: Factory Direct; Door to Door Delivery
Color: Pure white&red marble or customized
Technique: Art-quality Hand Carved, Polished
Payment: T/T, Credit, Western Union, Money gram, PayPal
Get Price
Inquiry Now
Our lady of perpetual help garden statue carved by YouFine's top artists is simply a perfect work of art. It has a jade-like texture in the sun and looks very high-end and transparent. Every detail of this Madonna statue is so realistic that it seems that a real Madonna appears in front of us. It would be nice to send your prayers and blessings with such an exquisite Our Lady of Perpetual Help Statue.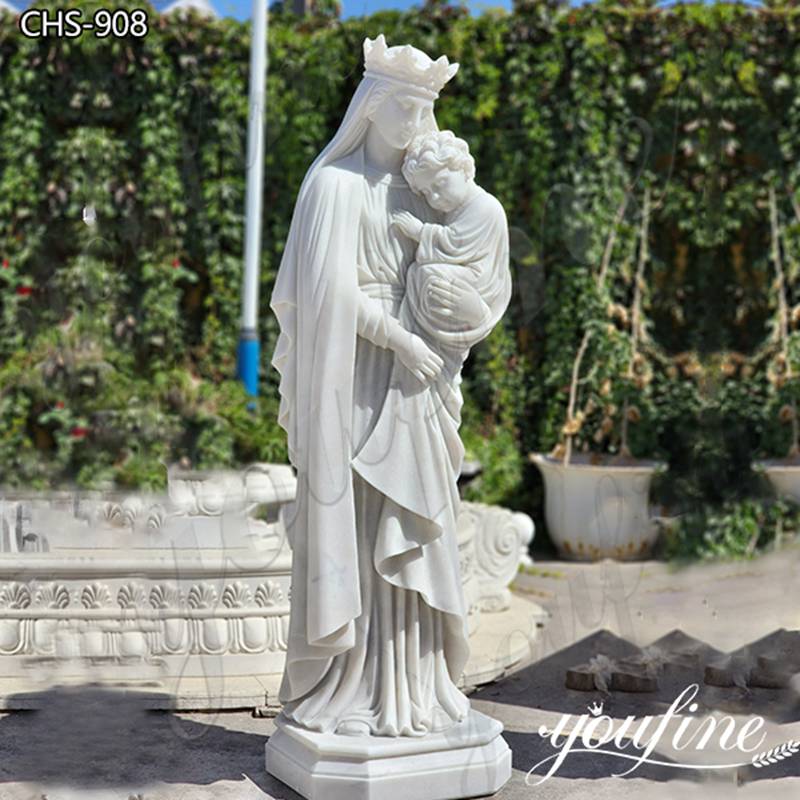 Show Details:
The reason why our lady of perpetual help garden statue is so perfect is that our artist chooses natural marble with above grade A quality as raw material when carving this statue of Our Lady. Therefore, the surface of such a sculpture has almost no flaws, and it is very similar to jade. This kind of marble is a gift of nature. After being carefully crafted by people, it would be a perfect combination of nature and art. So many of our customers would be very satisfied when they receive such statues of Our Lady.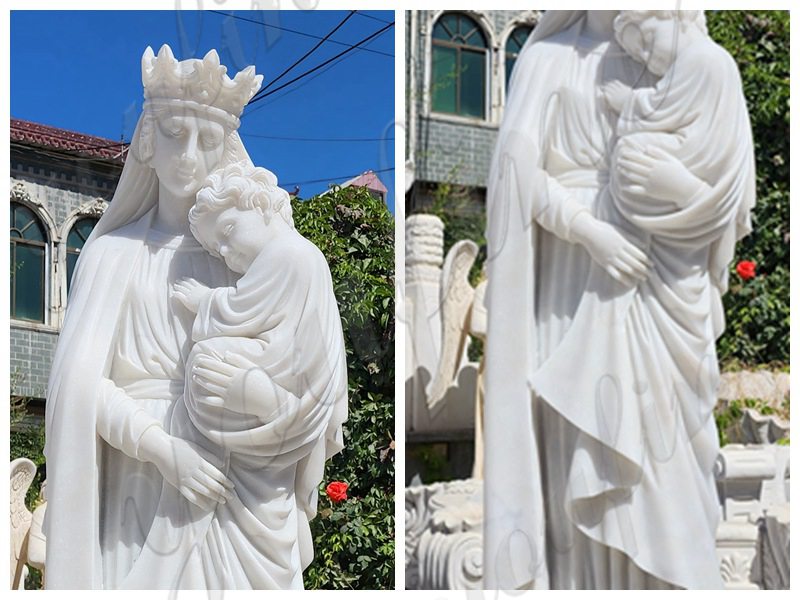 About Our Lady of Perpetual Help:
Our Lady of Perpetual Help (also known as Our Lady of Perpetual Succor) is the Roman Catholic title for the Virgin Mary, associated with a 15th-century Byzantine icon, an alleged apparition of the Virgin. Haitians praised Our Lady for her miracles during the 1882 cholera and smallpox outbreaks. She was recognized as the patron saint of Haiti in 1942 under Pope Pius XII.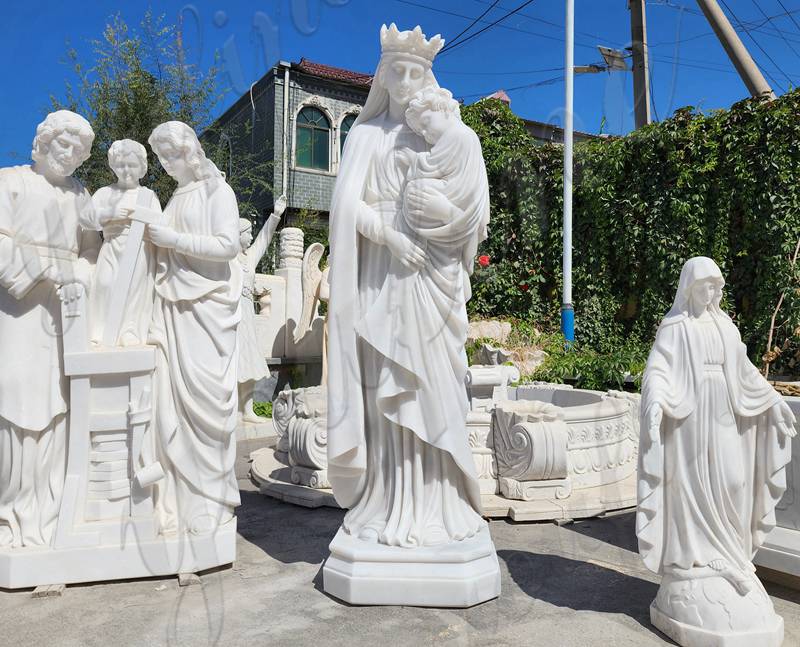 Advantages of YouFine Stock:
We also have many of our lady of perpetual help garden statues in stock in our factory. These spots are carefully carved by our artist detail by detail during the off-season of sculpture purchase. So the quality of our stock is very high. At the same time, since the spot is not a customized product, the price would be lower than that of the customized statue. So if you come across such a perfect spot, don't miss it.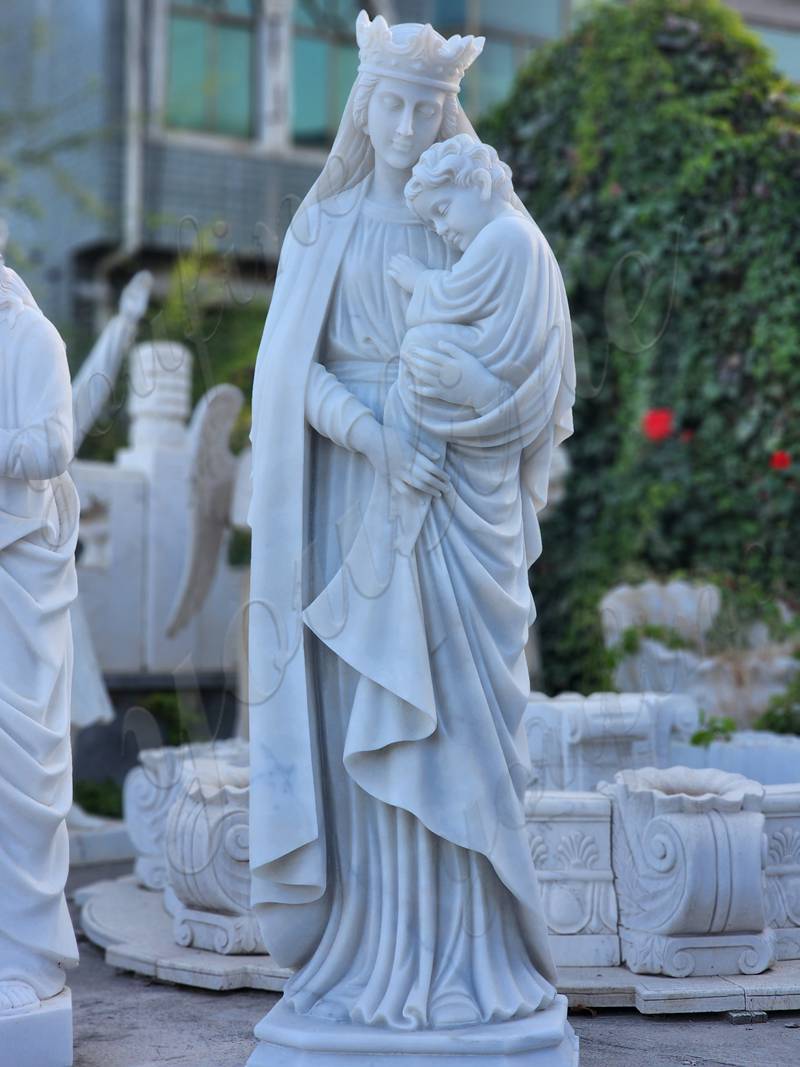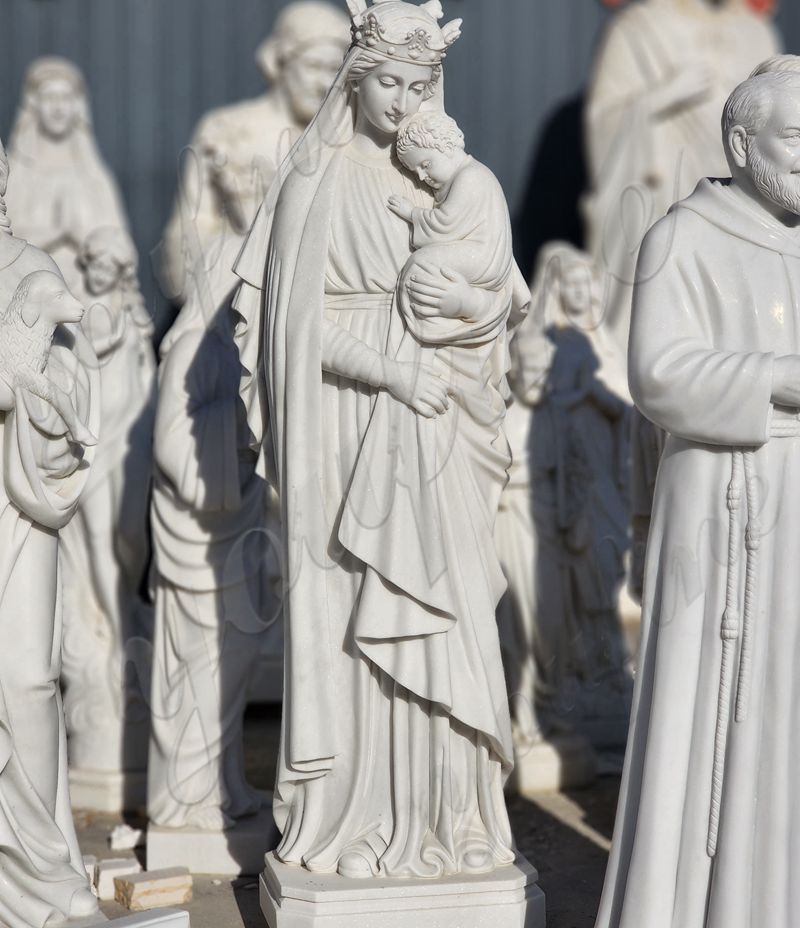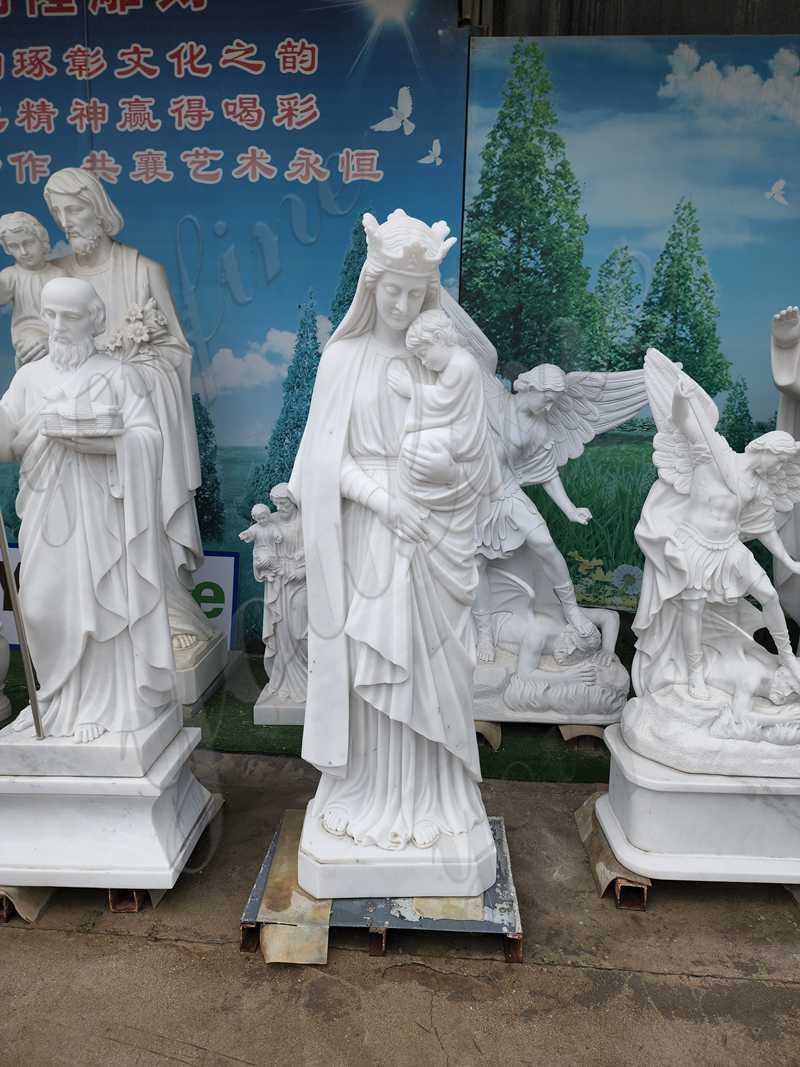 For more information about our statues, please feel free to contact us.