Pieta Statue by Michelangelo Details:
Our bronze Pieta statue by Michelangelo is made of high-quality bronze materials. The exquisite details of the statue are a high restoration of Michelangelo's artwork. In order to ensure the robustness and quality of the bronze statues, our pure copper content will reach 88%. Therefore, our control over the quality of the statues can ensure that customers receive satisfactory statues.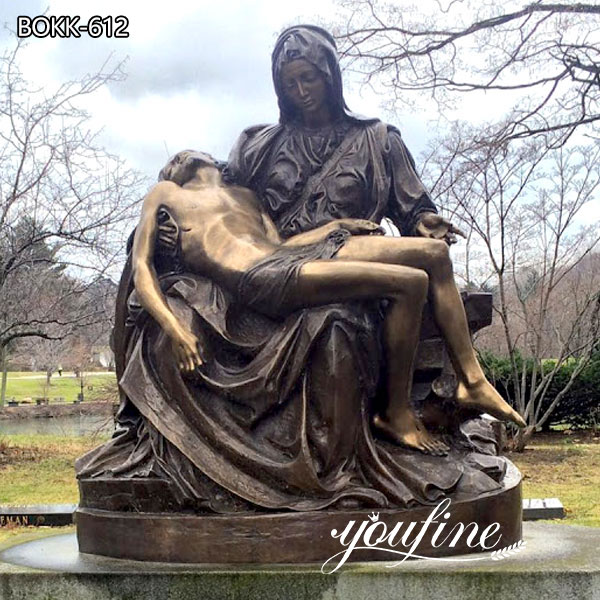 Pieta Statue Introductions:
This artwork of Pieta Statue by Michelangelo was created by Michelangelo, the great painter, sculptor, architect, and poet of the Italian Renaissance. This statue representative of the highest peak of Renaissance sculpture art. This famous artwork depicts Jesus lying on the knees of his mother Mary after being crucified. The theme originated in the north, and Michelangelo's interpretation of the Pietà is unprecedented in Italian sculpture.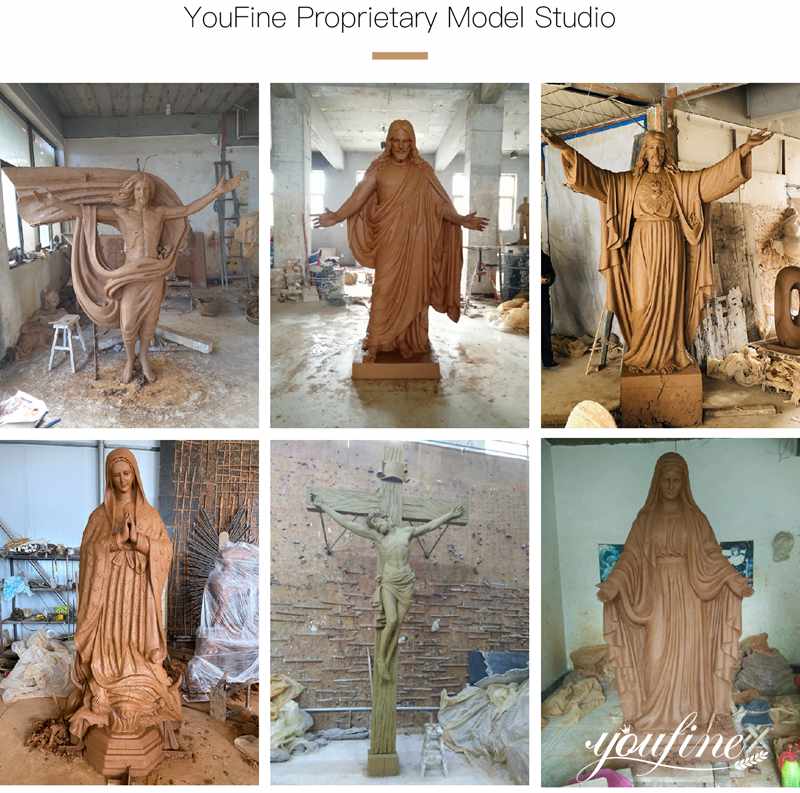 The bronze Pieta statue is the most perfect and detailed piece of Michelangelo's important artworks, and it is worthy of careful observation. This is the only signature of Michelangelo. The Virgin Mary is the most tender and beautiful woman he portrayed. If you have the opportunity to observe it carefully, you would find that this Jesus is also the most handsome male figure Michelangelo has portrayed.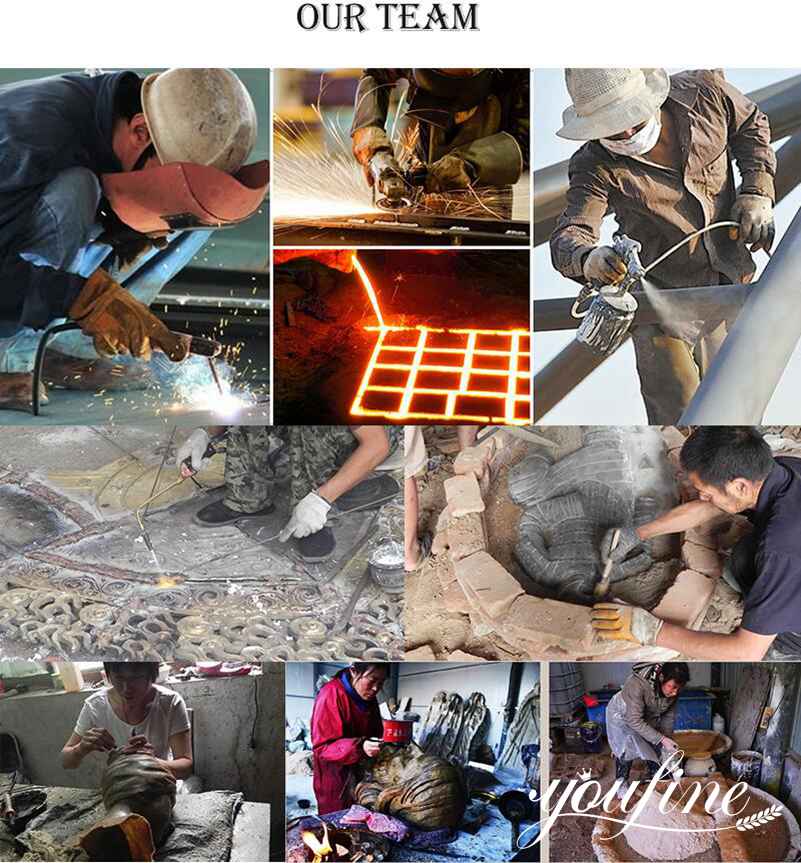 Highly Restored details:
You Fine will use the traditional lost wax method to cast the entire bronze Pieta statue by Michelangelo. We have advanced bronze casting equipment and professional craftsmen to ensure the details of the statue. In the 33 processes of copper casting, not only professional craftsmen carry out the operations, but we also have professional QC personnel regularly inspect the sculpture process. To ensure that the loss of reduction in the casting process is minimized. Therefore, you can see that our bronze statues are more detailed.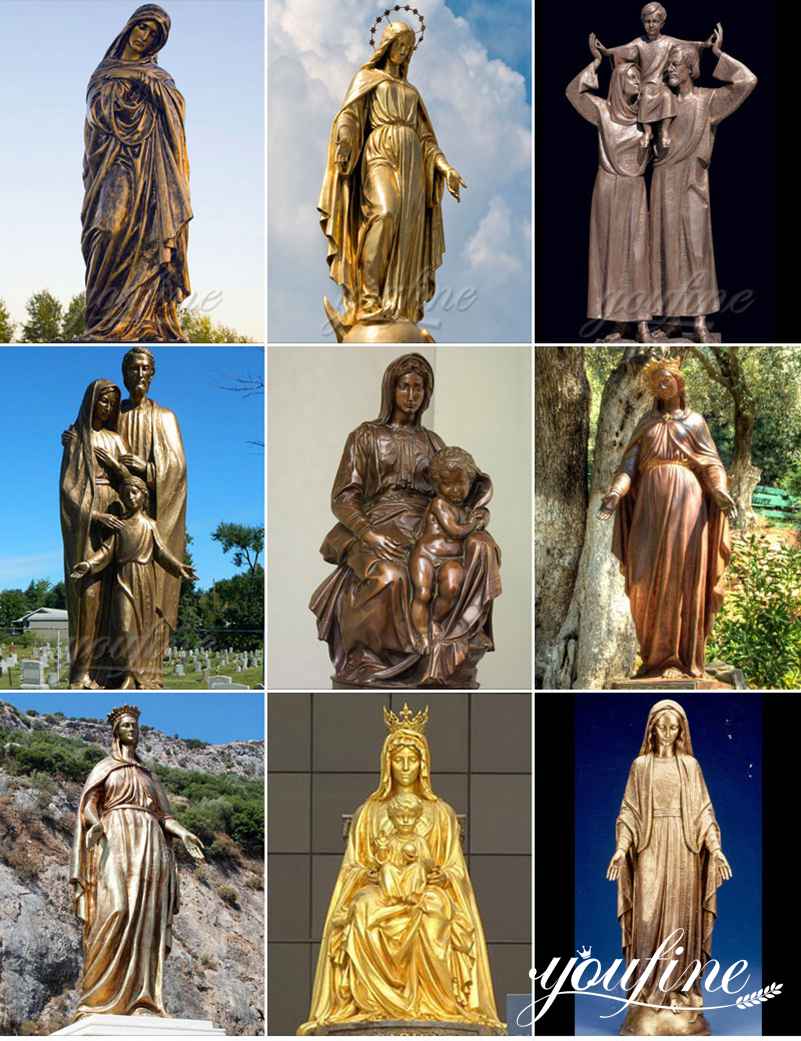 Focusing on the production of Catholic statues for more than 39 years, You Fine has always won the trust of customers with the quality of our products. Our bronze statues can be used outdoors for many years and become a work of art passed down from generation to generation.