An Archangel Michael Bronze Statue is a popular choice for those looking to add a spiritual and majestic element to their decor. Archangel Michael is a powerful figure in various religions, often portrayed as a protector and leader of God's army. The bronze material provides a sense of durability and permanence, emphasizing the lasting strength and power of the archangel.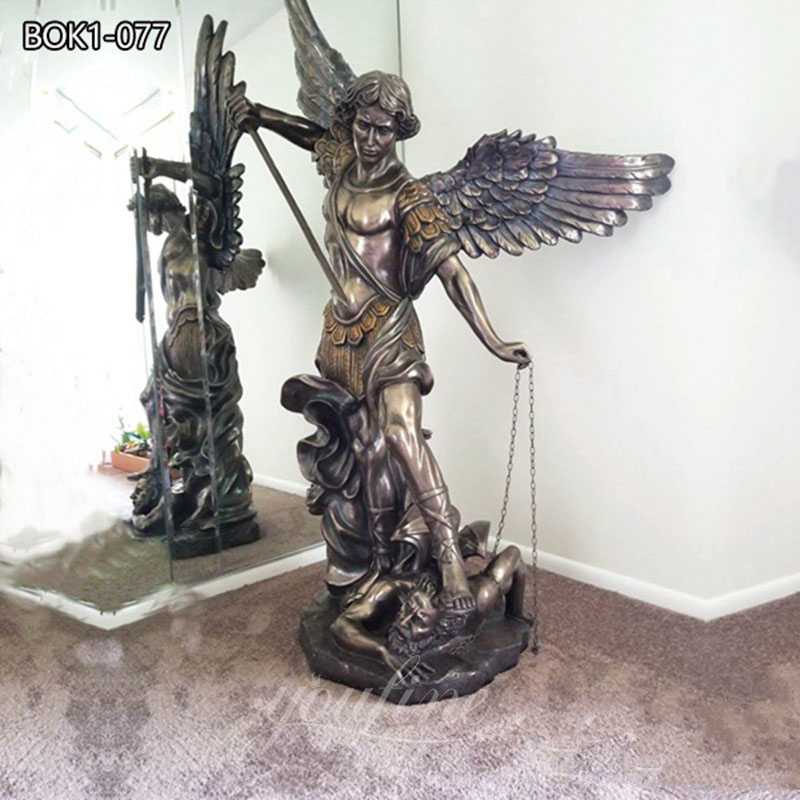 Bronze Archangel Michael Statue Advantages:
Bronze is a popular material for creating sculptures and statues because of its ability to hold intricate details and its resistance to corrosion. It has been used for centuries to create timeless works of art that can be passed down from generation to generation. A bronze statue of Archangel Michael can be a striking and meaningful addition to any collection.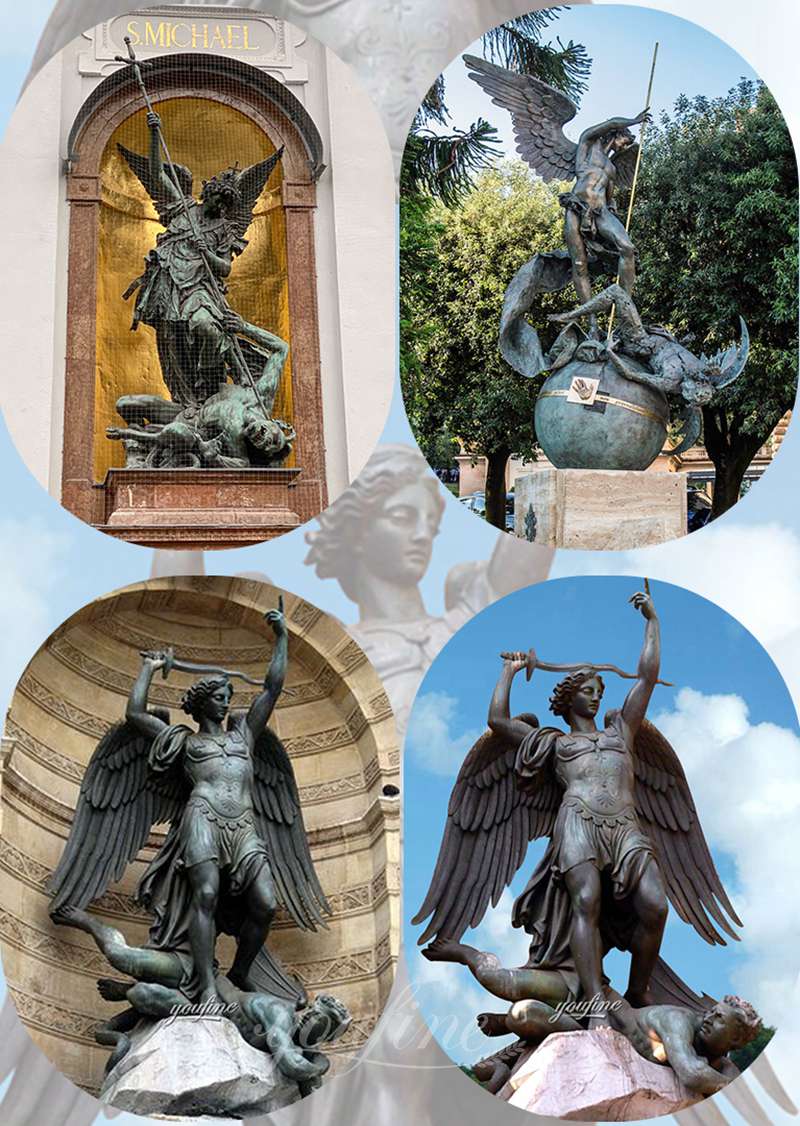 YouFine Factory Advantages:
At YouFine Sculpture, we specialize in creating high-quality bronze statues of Archangel Michael. Our skilled craftsmen use traditional methods to create unique and exquisite designs, ensuring that each statue is a true masterpiece. We pay close attention to every detail, from the feathers on the wings to the intricate details on the armor and sword.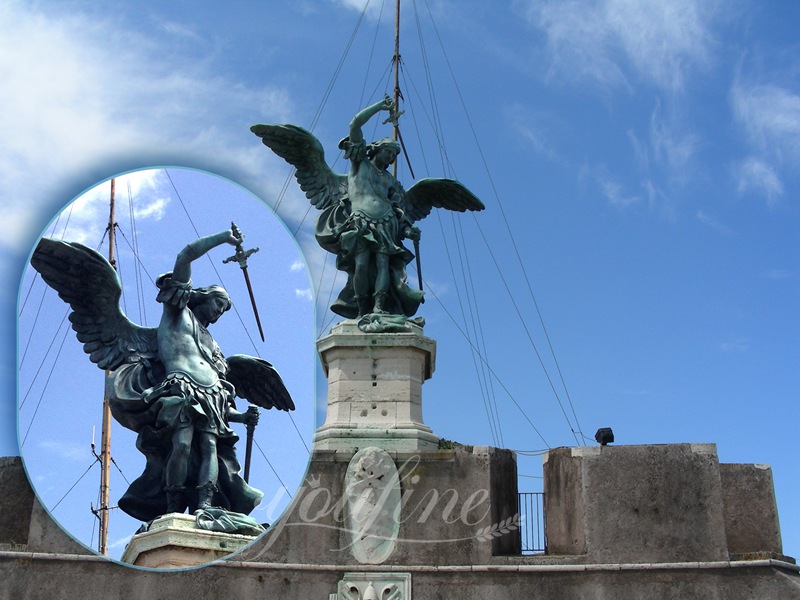 Our Archangel Michael Bronze Statues come in a range of sizes and styles, from small tabletop versions to larger-than-life outdoor sculptures. Each statue is carefully crafted to ensure that it captures the essence and spirit of this powerful archangel. Our clients can choose from a variety of finishes, including traditional bronze, patina, and painted finishes.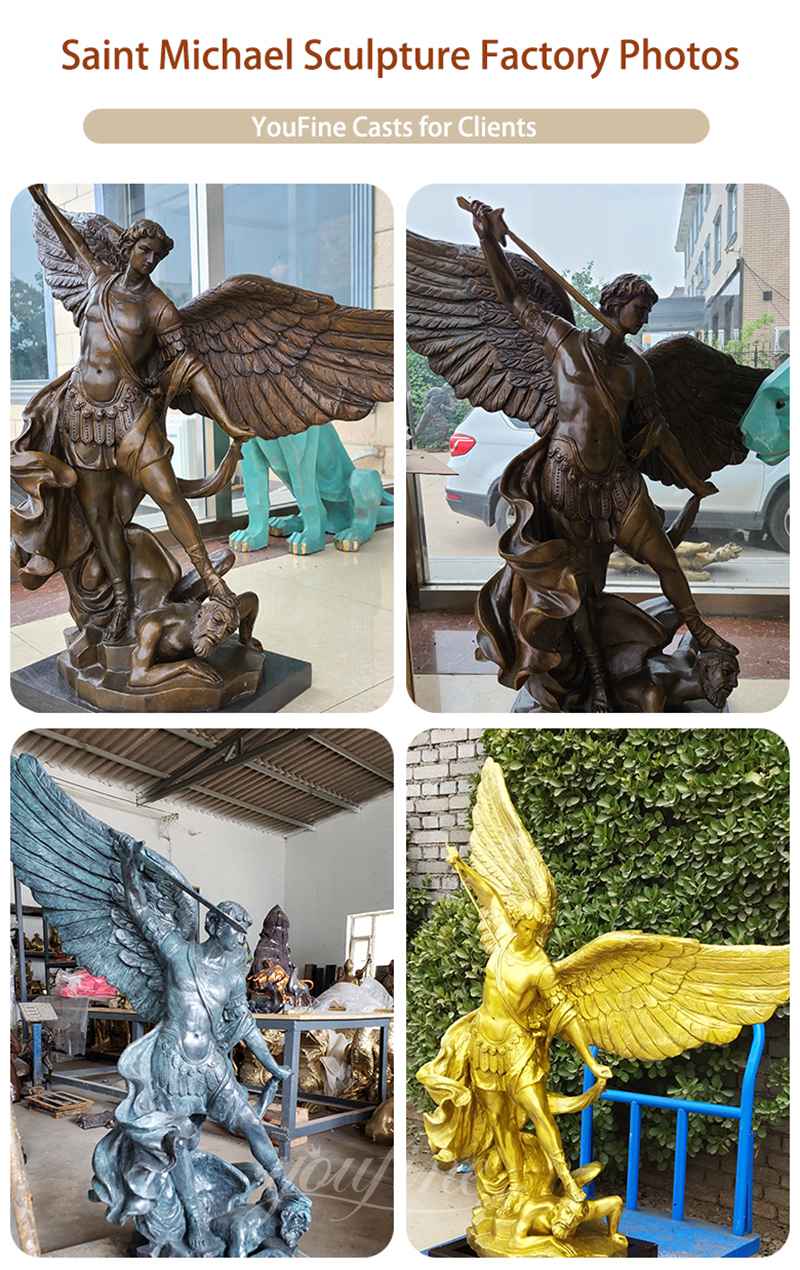 We take pride in offering customized designs to our clients, allowing them to create a truly one-of-a-kind statue that fits their unique style and preferences. Whether you are looking for a small statue to place on your desk or a large outdoor sculpture to make a statement, we have the expertise and experience to create the perfect bronze Archangel Michael statue for you.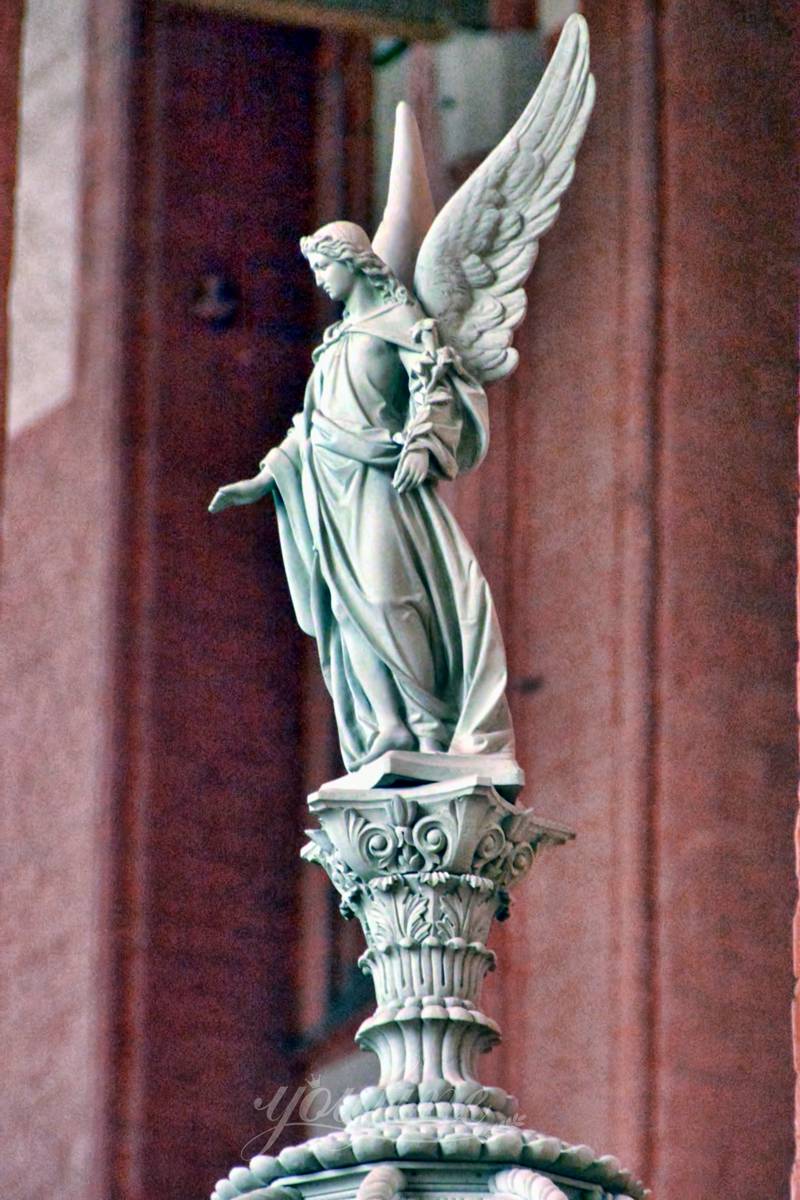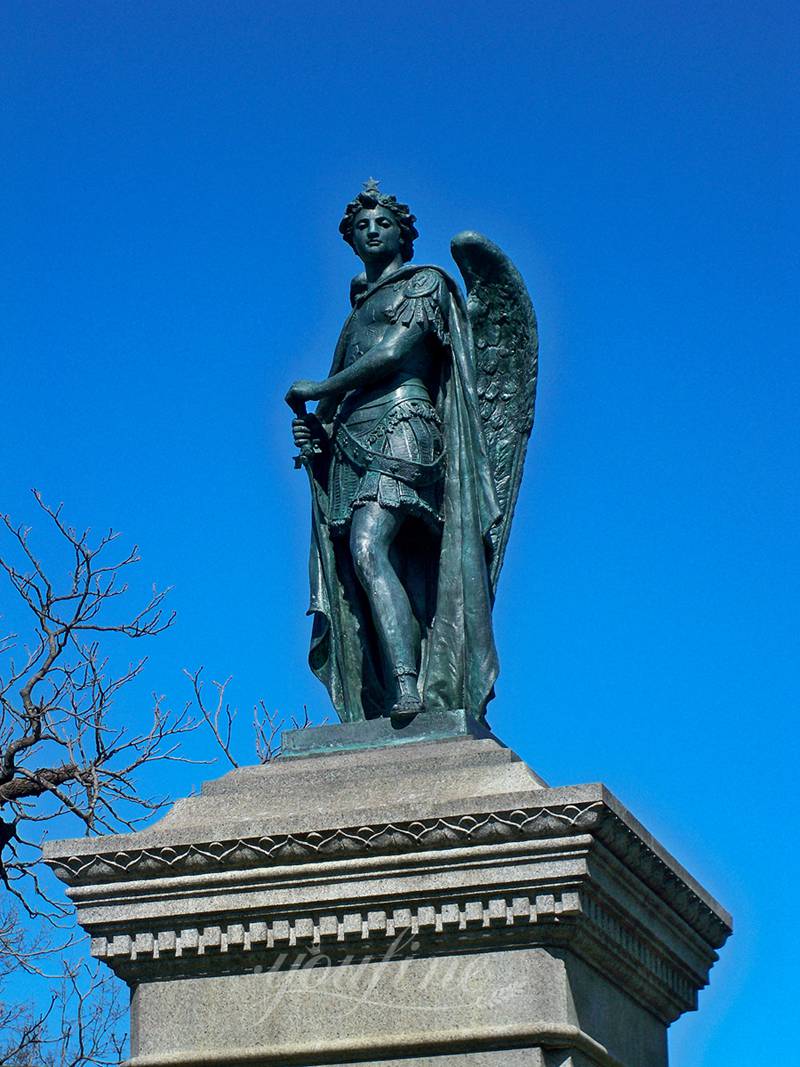 If you want a perfect bronze Archangel Michael statue, YouFine would be your good choice. You could feel free to contact us.