The sacred Classic Marble Life Size Jesus Statue is a heavenly cast in white, and we use this quality white marble material to make this religious garden sculpture! Jesus stands on a textured marble base. He holds one hand over his sacred heart, and his right hand lifts high. This beautiful Jesus marble sculpture exudes the most beautiful light. What an amazing masterpiece it is!
The marble material is strong and sturdy and suitable for indoor or outdoor use. This Classic Marble Life Size Jesus Statue could be a garden decoration or indoor decorations for any Catholic family, and it could also add a beautiful landscape to the church. A belief that could create worship and to be a constant reminder of our faith.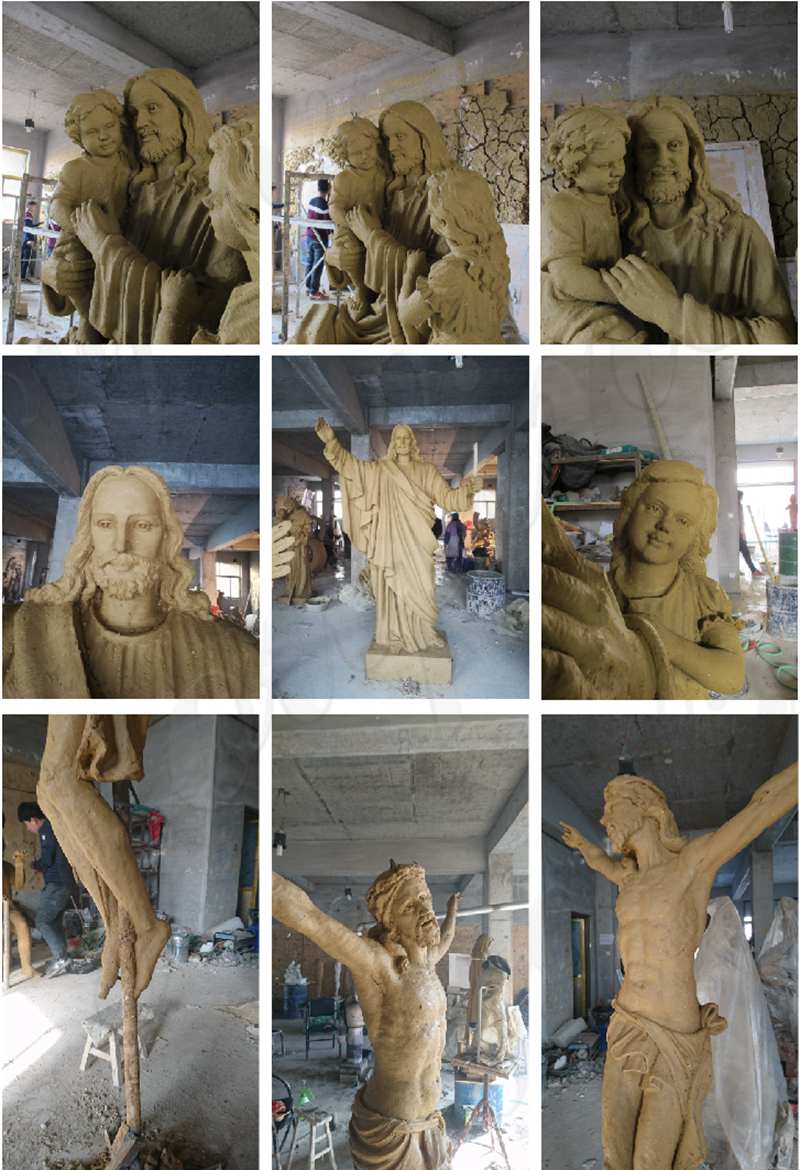 Our Classic Marble Life Size Jesus Statues are handmade, with detailed contours and many refined features:
A. This religious garden statue is suitable for indoor or outdoor use.
B. The all-white color are perfectly matched to the statue beautifully.
C. Our marble statue is made of high quality white marble materials.
D. The statue was built by experienced marble craftsmen with attention to detail.
E. The regular size of the statue is 180cm with a base, and we could make other sizes.
F. This statue is hand-made in the beautiful sculpture town of Quyang County, Hebei Province.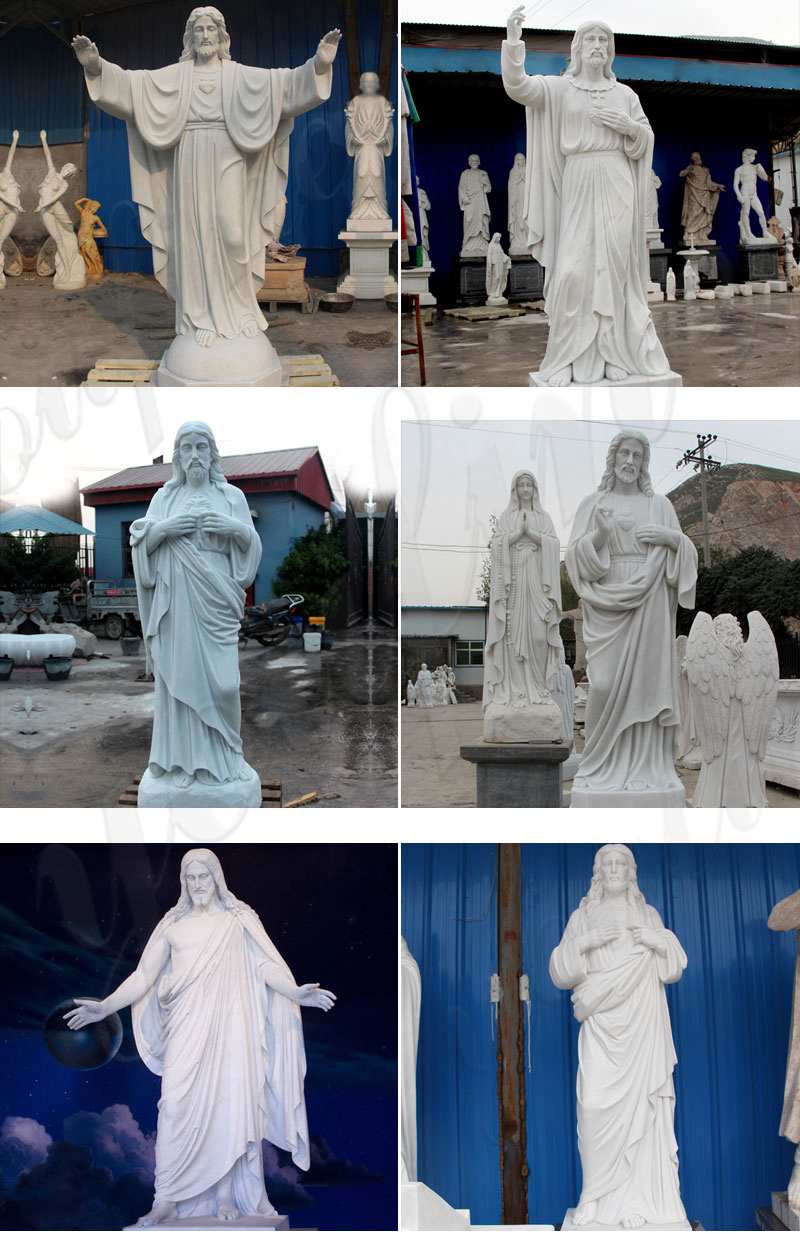 You Fine Art Sculoture is committed to creating the world's first brand of marble religious sculpture. Our factory has been in the sculpture industry for more than 30 years. We could demonstrate our own advantages in the workmanship, quality and price of our products. Our marble sculptures and other products are undoubtedly handcrafted by experienced sculptors using the finest marble materials.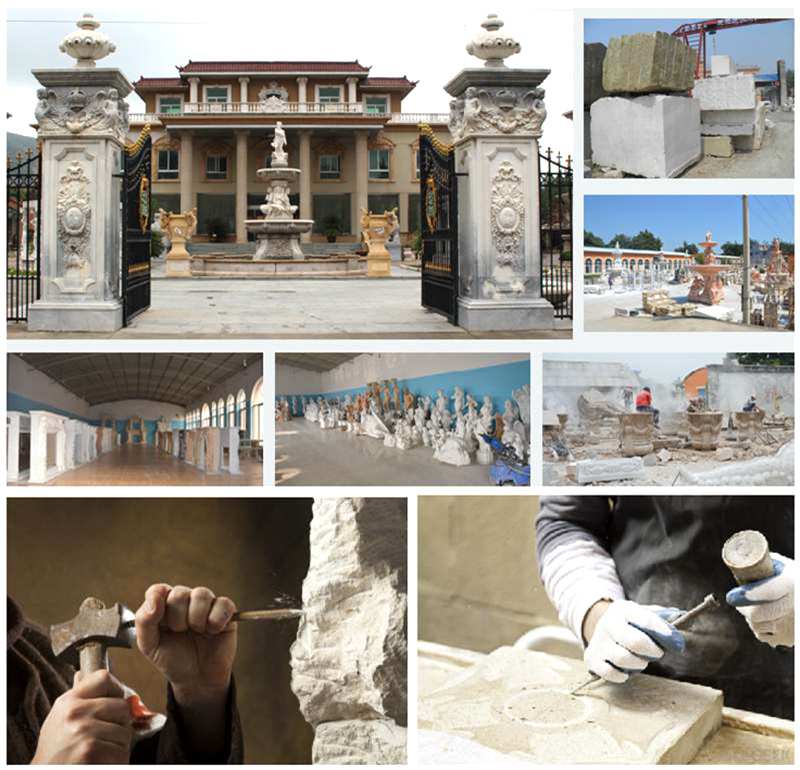 Here we have a range of Classic Marble Life Size Jesus Statues to choose from, a wide range of styles, and sizes that could be customized to your requirements. If you don't find a suitable sculpture on our website, or if you want to customize sculptures of other religious figures, please feel free to contact us at any time.