Our Lady of Lourdes Marble Statue Details:
This is a careful hand-carved Our Lady of Lourdes marble statue design. Our Lady of Lourdes has always looked at us with a smile and kind face, her hands clasped together, and a rosary in her hands, which may be her iconic image feature. The beautiful robe and the roses at her feet would embellish the sculpture of Our Lady.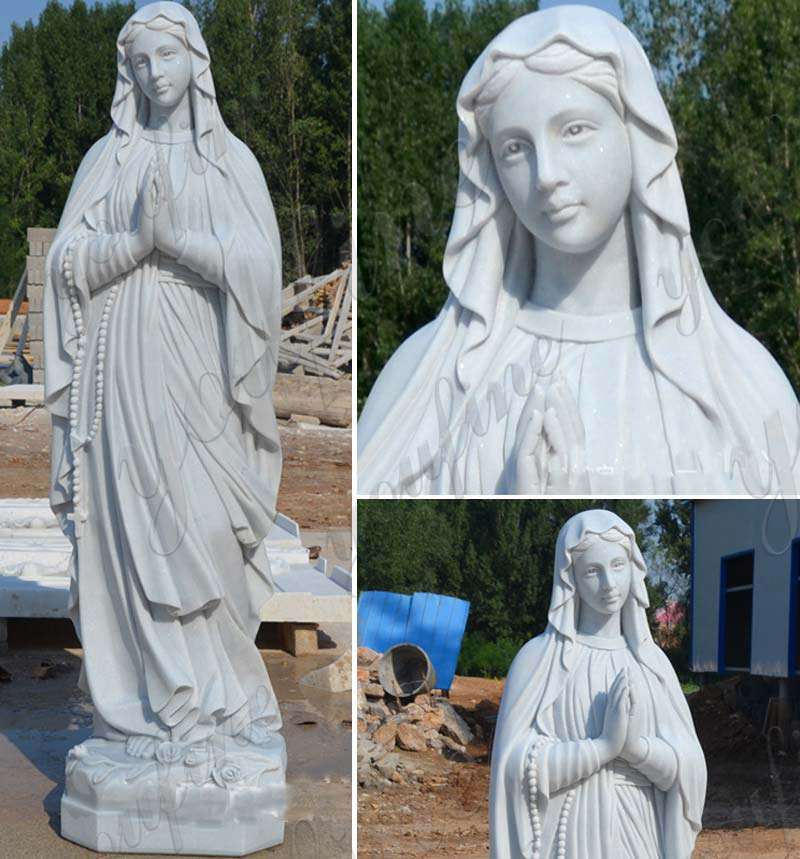 You Fine Offer You High-Quality Statue:
You Fine would use pure natural white marble to make this beautiful and holy sculpture to ensure the quality of the sculpture and the carving details. In addition, we also have professional carving masters to complete the carving process. All the details will be carefully hand-carved by our masters to ensure that this Our Lady of Lourdes statue is very delicate and vivid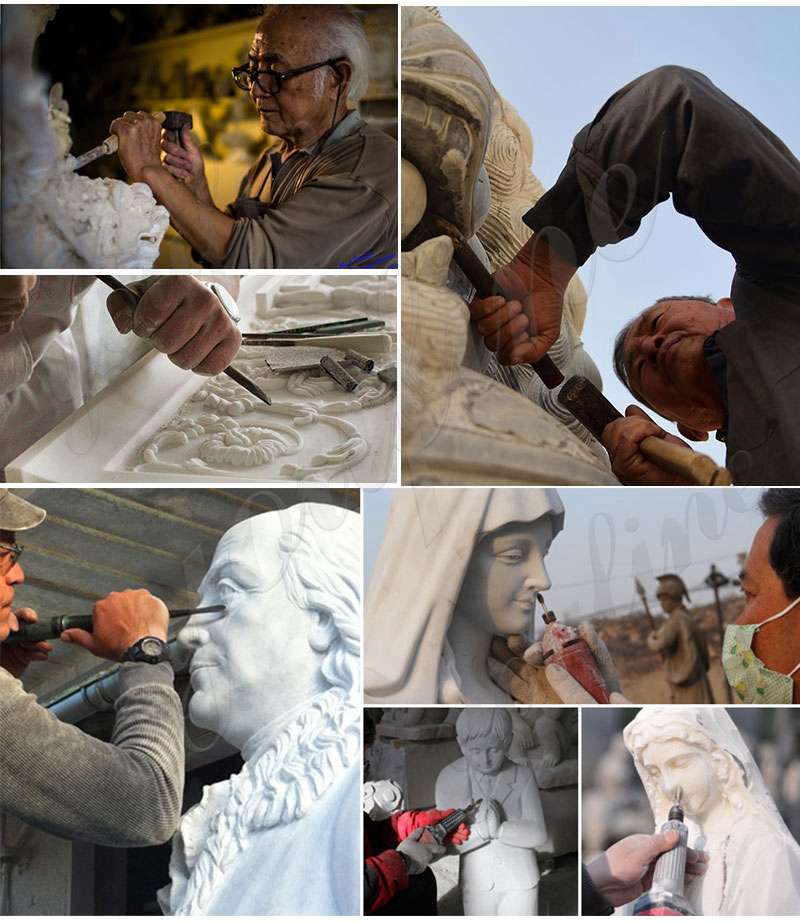 As a professional marble carving factory, You Fine Marble Factory has more than 35 years of carving experience. Everyone from You Fine regards quality as important as our life. And we always pursue to provide customers with satisfactory and high-quality religious Catholic Our Lady of Lourdes statue. Therefore, our product quality has always been in a leading position in the industry.
You Fine Offer You Perfect Prices:
You Fine is a factory focusing on marble carving, so all our marble sculptures are sold directly from our factory. Therefore, our price is usually lower than the price you buy locally. Of course, every penny you pay us would be transformed into every detail of the sculpture. Please be assured that you would pay the most suitable price to obtain the product that exceeds your expectations.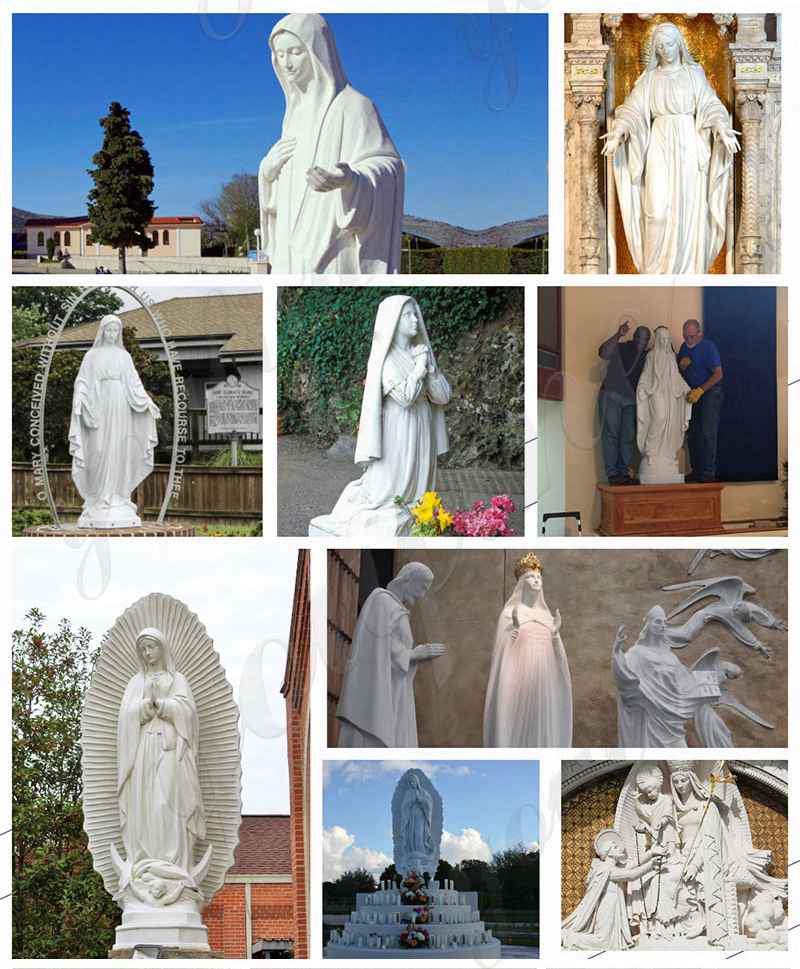 Our hand carved Lourdes marble statue is life-size, with a height of about 170 cm. If you are interested in our catholic sculptures, please feel free to contact us. At the same time, our factory accepts custom sizes, so welcome to consult us at any time.