Here at You Fine Art Sculpture, all of our Sacred Heart of Jesus Christ Statues are pure hand craved by our professional and experienced marble sculptors, who are focusing on marble sculpturing for many years. And as for the materials of marble statue, You Fine use the high quality natural marble stone to cast the statue.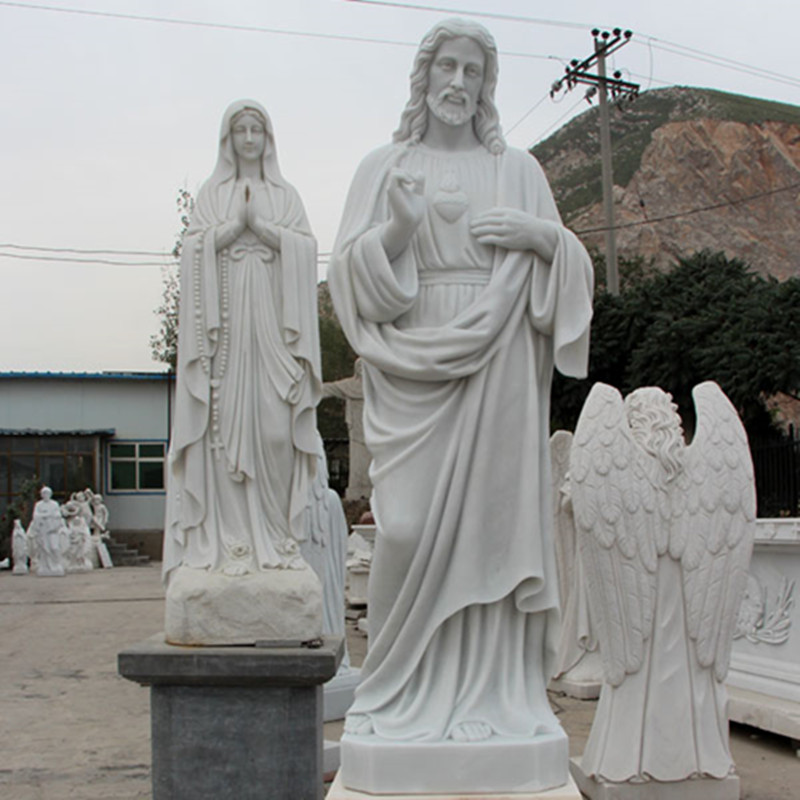 The Sacred Heart (also known as the Sacred Heart of Jesus) has one of the deepest meanings in the Roman Catholic practice. The symbol represents Jesus Christ's actual heart as his love for all of humanity. Please contact You Fine Art Sculpture to get the detail information.
The Sacred Heart is a famous Christian faith salute, with the Heart of Jesus exposed, wrapped around the crown, with scars and flames. It is used to express Jesus' great love for all of humanity, so that the world can be compensated for their own sins and love each other. This salute is mainly used for Roman Catholic Church, Anglican Church and Lutheran Church.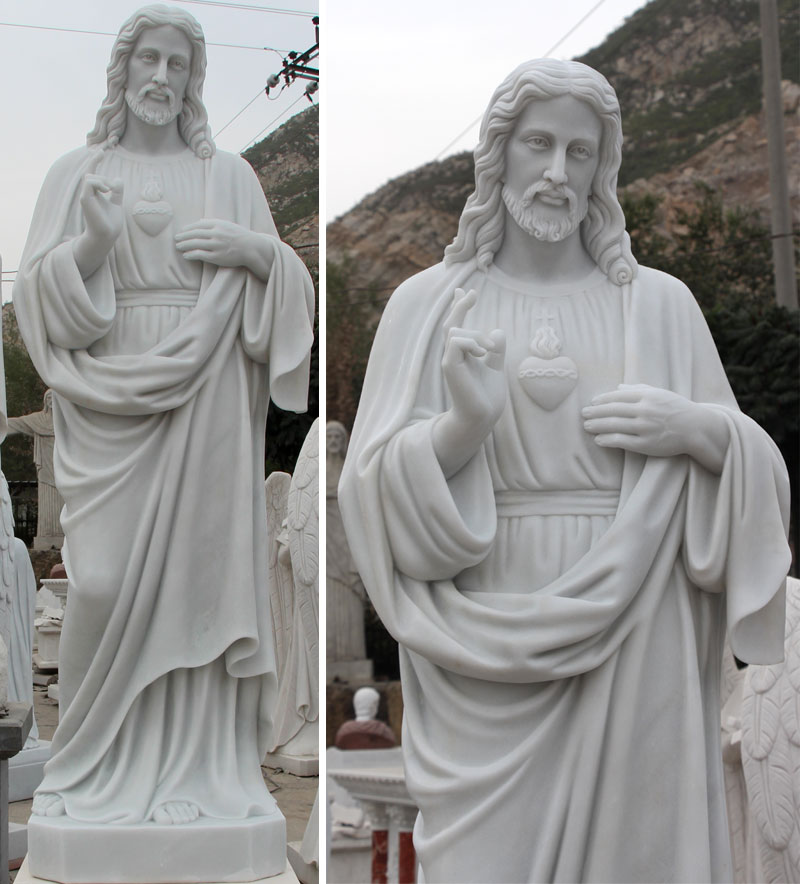 There are mainly five kinds of church sculpture in You Fine. Popular religious figure statues, which including Virgin Mary Statues, Jesus Statues,Our Lady of Fatima, Our Lady of Lourdes,Our Lady of Grace, Our Lady of Carmel,Holy Family, Saint Joseph,Saint Anthony, Saint Michael,etc. Marble Altar Statues, Marble Pulpit Statues, church font statues and relief sculptures.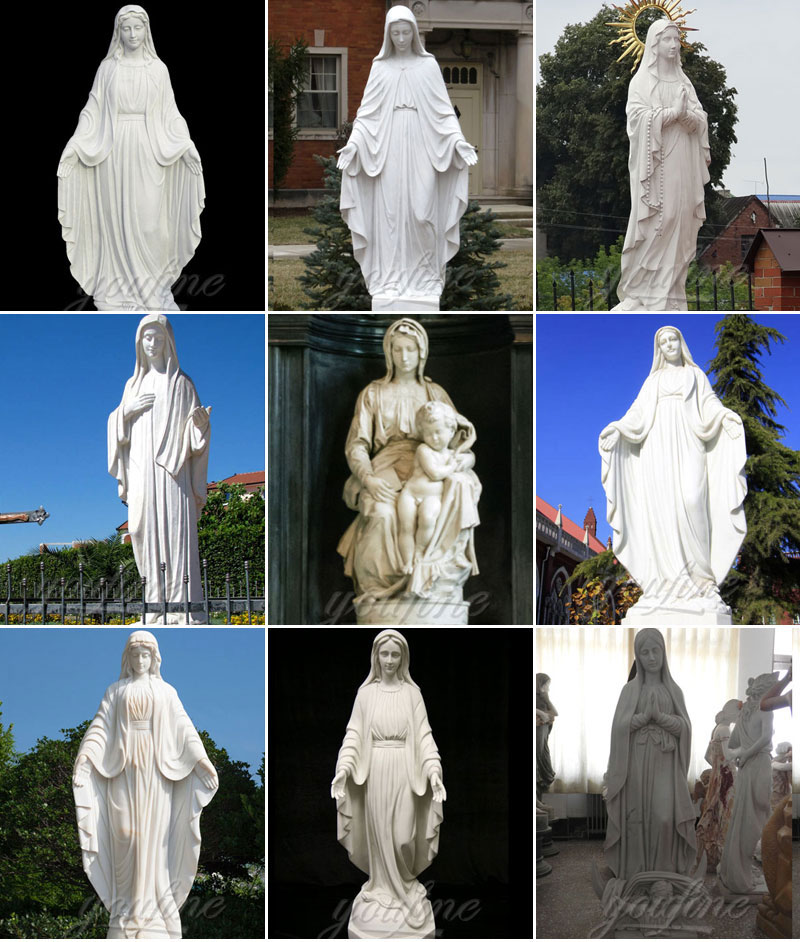 We put our Sacred Heart of Jesus Christ Statues in solid woods for packing. The thickness of the wood is 3cm, and it is double thickness than the common package. Because we put lots of foam inside the crates, so our products are very safe under transportation. We are very clear if the products are made very perfect, if the packing is very terrible, it will be nothing ultimately.. Please check the following pictures to show each step of solid wood packing.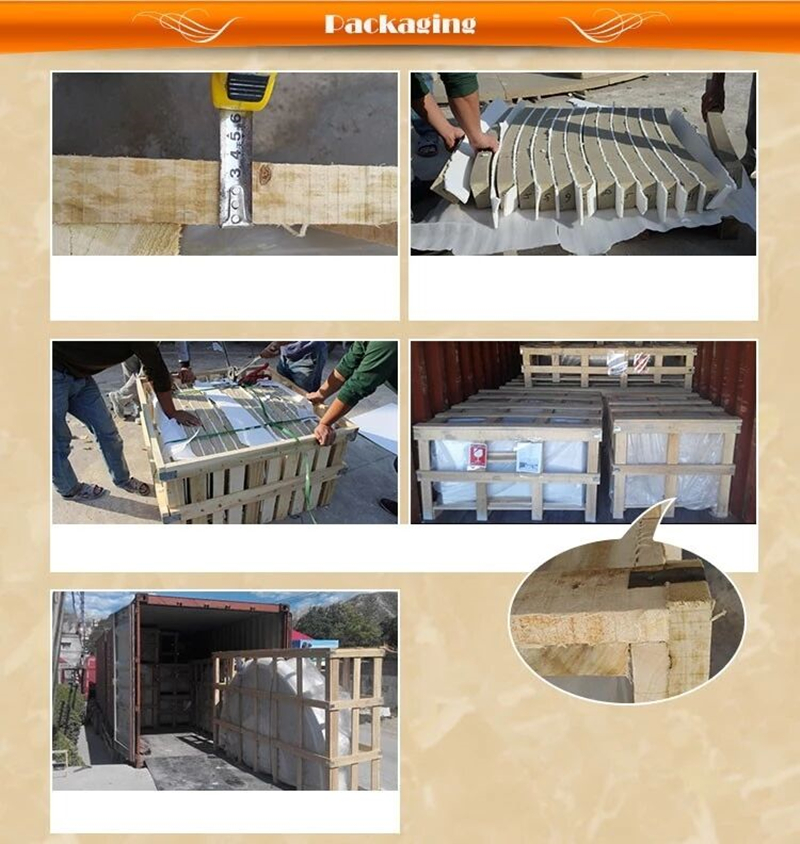 Please feel free to contact us to know more about the Sacred Heart of Jesus Christ Statues by e-mail or phone. Focusing on different types of sculptures more than 30 years, we are your best choice!