Marble Altar Introduction:
This Marble Altar is a classic catholic church altar design, very suitable for devout Catholics. YouFine is a professional marble carving factory that supports the custom design of altars. We could customize the pattern, material, and other designs of the altar for you. We have many years of experience in making religious altars, and we could make an altar that best meets your expectations. In addition, our sculptor responsible for carving the marble altar is a devout Catholic and could make the most sacred altar for you.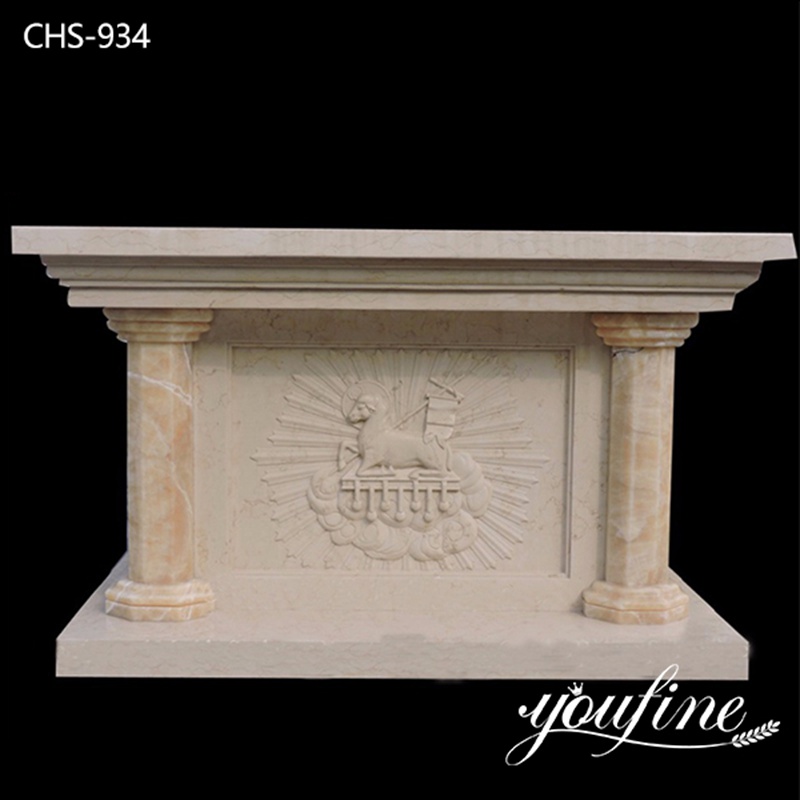 Some Information About the Altar:
Early altars were made of wood and stone. From the Middle Ages to before the Second Vaticould Conference, Catholic altars were mostly made of stone, long tablet-shaped, divided into four parts: tabletop, table body, stone pillar, and base. There is a small stone slab in the center, called the holy stone, which contains the remains of the "saints". Bones, relics, etc. It is generally located at the highest part of the inner layer of the church, near the east wall, but many churches have independent altars; some churches have multiple altars in addition to the main altar. The altar is the place where sacrifices to God and mass are held. Before the Second Vaticould Conference, the officiating priest faces the altar and his back to the believers. After the Second Vaticould Conference, the officiating priest faces the believers with the altar in the middle.

Material Selection:
As a professional marble carving factory, we would choose the highest quality marble as the raw material for this altar. Therefore, you could see the natural veins of marble on our marble altar, which makes this altar look more unique. Moreover, marble is non-renewable, and high-quality stone is becoming less and less. Therefore, such an altar could be used as a heritage.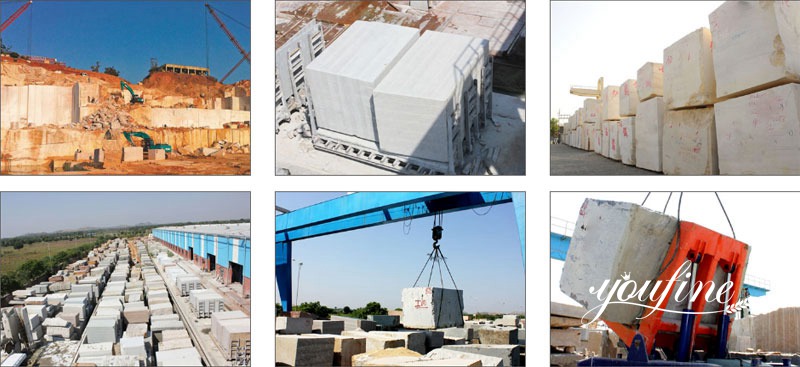 Package:
In order to deliver your marble altar to you intact and undamaged, we would complete and professionally pack your altar.
3CM standard wooden box with metal joints and nails;
Enough wooden blocks are used as the support of the inner products to prevent shaking;
Around the wooden box, we would use three strong strapping straps to fix it;
We would use thick plastic or soft foam for inner packaging to avoid scratching the outer layer;
Shockproof foam protects every detail and corner.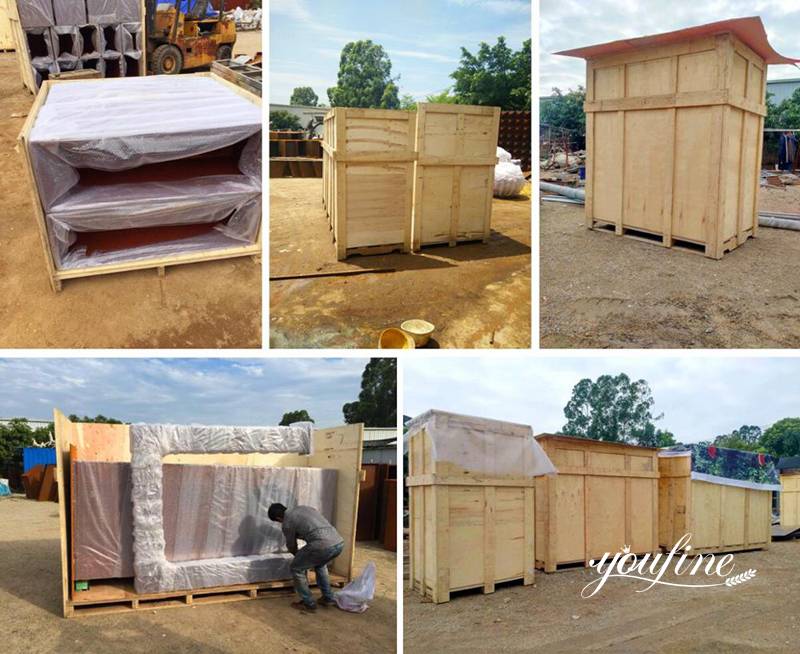 Moreover, we would buy full insurance before shipping your altar. So what are you still worried about? Please contact us immediately for more information and discounts.