1. The Introduction of Mary:
According to the New Testament, Mary is a Jewish woman living in Nazareth, Galilee, the mother of Jesus. Therefore, Mary is very important in the hearts of many devout Catholic believers. And Mother Mary is also a beautiful example of how God has transformed us from ordinary people to extraordinary people. And it can guide us and have an important impact on us.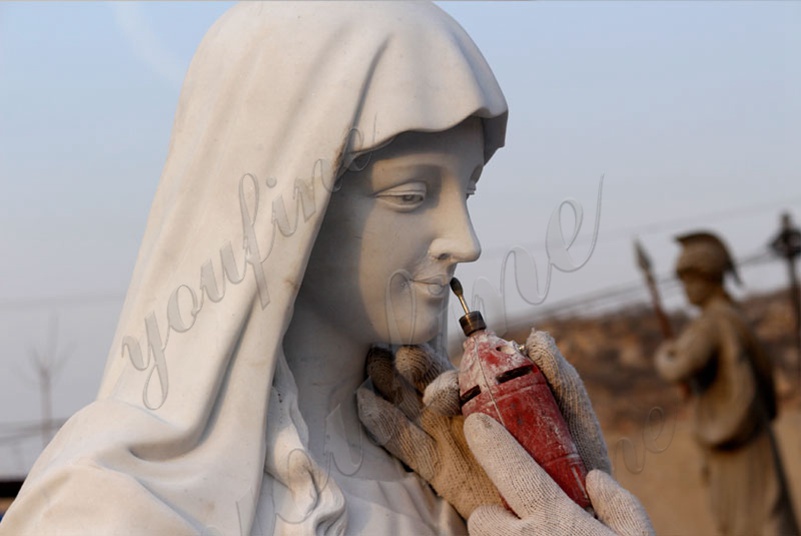 2. Why is Mary Important in the Catholic Faith?
Mary is the central figure of the Catholic faith, and her life illustrates how our all-powerful father works in our lives. Mary comes from a simple background, but she is called by God to play a very special role. And become the mother of Jesus Christ.
This role is no easy task. In the Mary era, women's status in society was different from men's. Secondly, when Jesus was born, King Herod ordered the infant slaughter everywhere, so Mary had to flee to Egypt to escape the Holocaust and rescue her child.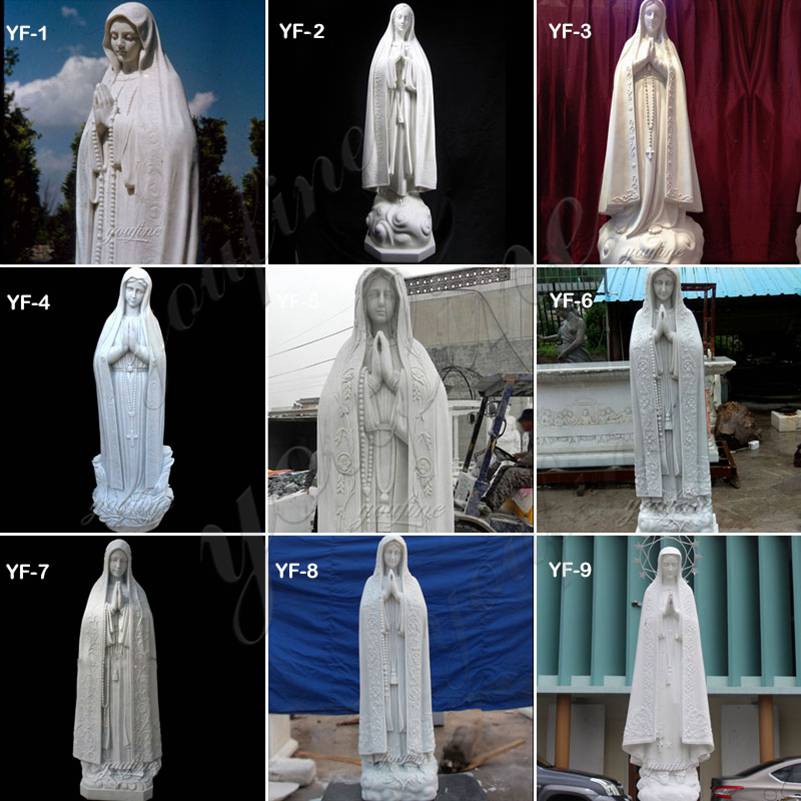 Despite the hardships and difficulties, Mary has become a tool of faith and has always been committed to fulfilling the role of regenerating the promised Son of God.
In our Catholic faith, we are taught Mary's three core values. These are the manifestations of the divine mother in her life. As her children, we should also desire to embrace these values in our own lives and the way we treat others.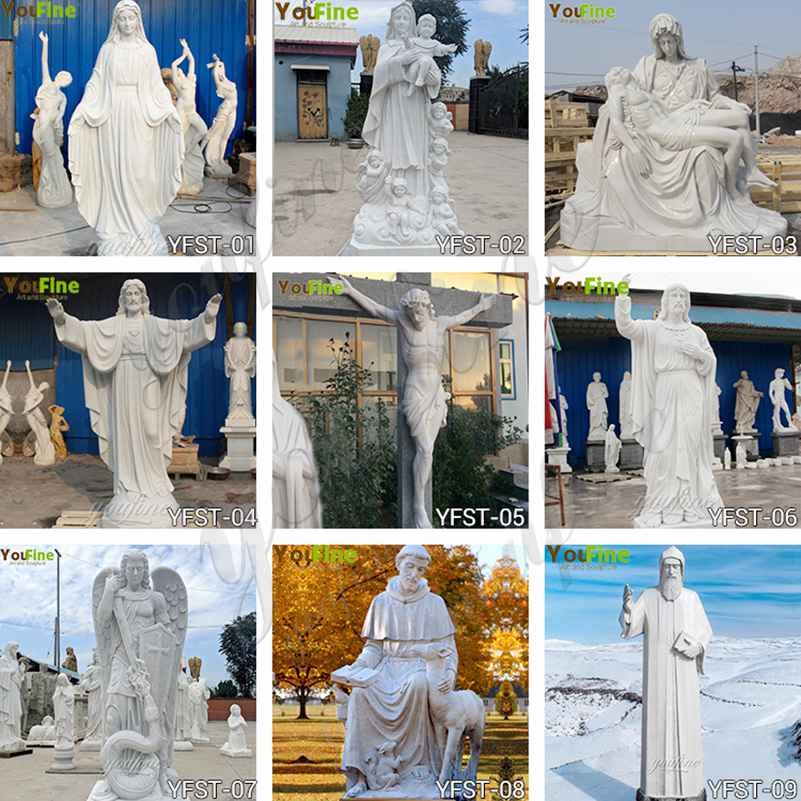 3. Why Choose You Fine Art Sculpture?
This is the best time and season to celebrate our devotion to Mother Mary. We are sure to attract your attention to these beautiful Mary marble statues. So you can buy a series of exquisite marble Mother Mary sculptures or souvenirs from us. You Fine Art Sculpture is a professional marble carving factory that can provide you with affordable sculptures. Please pay attention to our Catholic religious marble sculptures products at any time, you can contact us at any time if you have any needs.